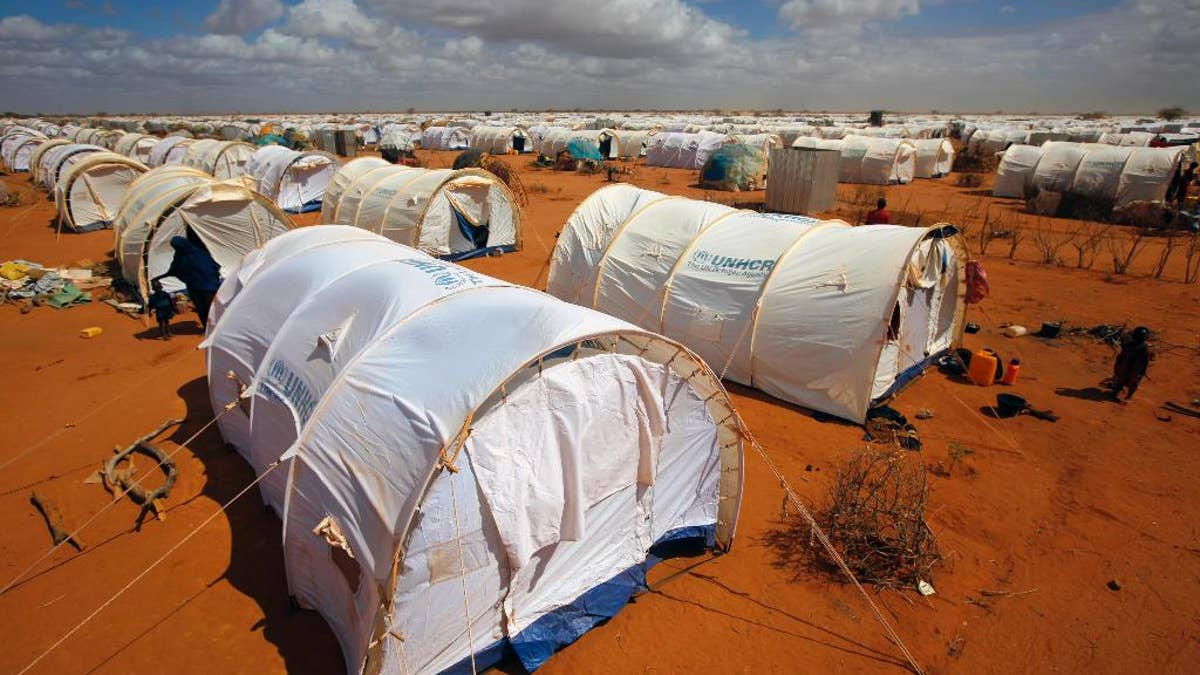 Many have fled homelands plagued by corruption and crime, only to allegedly be confronted with the same miscarriages of justice from the people paid to protect them in a refugee camp.
A new investigative report collaboratively produced by NBC, Journalists for Transparency, and the nonprofit 100Reporters, sheds particular light on the testimony of one man, identified only as Mamadou, who fled an unidentified country for Uganda's sprawling Nakivale refugee settlement after being gang-raped and tortured by prison officials. But at the resettlement, he and scores of others alleged that the pattern of profiteering continued – and this time, the authorities expected bribes to do everything from process medical and police referrals to gathering food rations.
MALE RAPE EMERGING AS ONE OF THE MOST UNDER-REPORTED WEAPONS OF WAR
But the steepest cost? Being in the running to be resettled in a Western country, as facilitated by the United Nations refugee agency, UNHCR, which allegedly meant individuals could be slapped with secret payments up to $5000 for a family, which were allegedly then distributed among UNHCR staff and brokers, according to the report.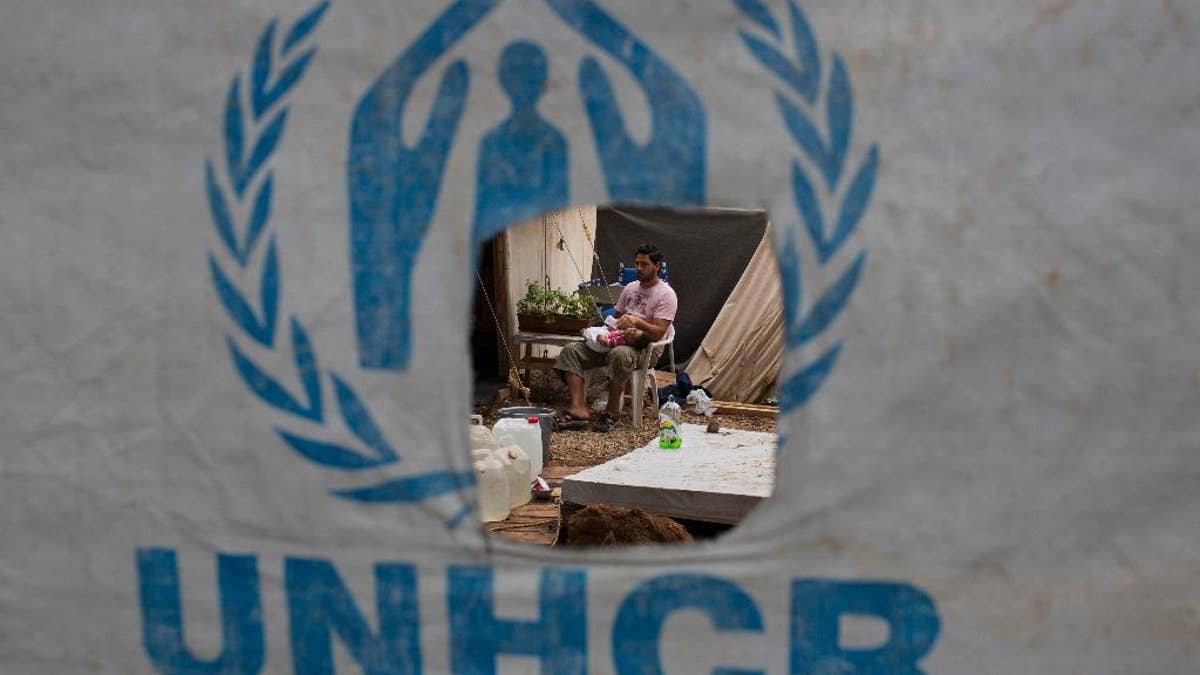 Fearing retaliation or being cut off from needed services, much of the corruption is said to have gone unreported.
Moreover, other survivors of sexual violence who raised red flags over the alleged corruption at Nakivale concurred that they "only suffered more" after having attempted to report the layers of corruption. They accused the UNHCR's Inspector General's office of "lacking the independence, local knowledge and desire to properly investigate" their claims.
HOW A SURVIVOR OF A SOUTH AFRICAN 'FARM MURDER' IS FIGHTING BACK
UNHCR spokesperson Cecile Pouilly rejected the characterization, insisting that "every report or allegation of fraud, corruption, or retaliation against refugees by UNHCR personnel or those working for our partners is thoroughly assessed, and, if substantiated, results in disciplinary sanctions, including summary dismissal from the organization."
Last year, a documented 49 percent of the 144 investigations conducted by the agency were substantiated, an uptick from the previous year.
A representative for the UN did not respond to a Fox News request for further comment.