New Details Released in Search for Missing Latino Teen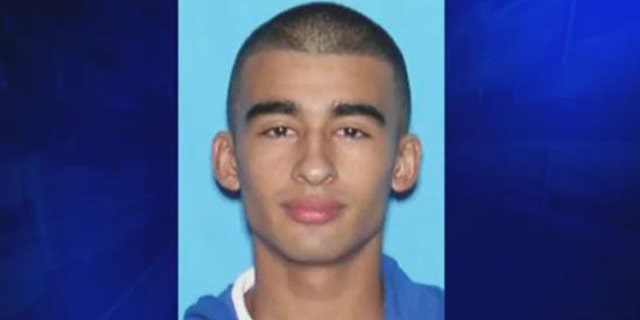 GAINESVILLE, FLA – Gainesville police say a teen charged in the case of a missing University of Florida student purchased a shovel and duct tape days before the victim was last seen.

Police say 18-year-old Pedro Bravo purchased the items before 18-year-old Christian Aguilar went missing last week. During a briefing Tuesday, police said they were expanding their search for Aguilar.

He was last seen Thursday with Bravo, who faces third-degree felony charges of depriving a victim of a crime of medical treatment. He was arrested Monday and is being held on $100,000 bond.

Aguilar and Bravo were close friends who knew each other in South Florida before coming to Gainesville. Police believe the two may have been fighting over a girl.
"Right now I'm hoping for ways he's still alive," said Aguilar's girlfriend on Tuesday. She grew up in Miami with Aguilar and Bravo and dated Bravo for a period of time, before she started dating Aguilar.
The young woman told us she had contacted Aguilar several times last Thursday and became worried when he she hadn't heard back from him by Friday. "I'm the one that contacted the police and his family. I was very concerned. It's not like him to not call me back."
Police have released an image captured on a surveillance camera of Aguilar and Bravo at a Best Buy store in Gainesville shortly before Aguilar's disappearance. "When you see that picture, you're going to see two friends walking in to have a good time," said Aguilar's father, Carlos.
What happened next is a mystery
Police said they will continue to search for Aguilar until they "run out of fresh information." They have set up a recorded information line. Anyone wishing to help out with the search can call 352-393-7511.
For more stories go to myfoxorlando.com
Follow us on twitter.com/foxnewslatino
Like us at facebook.com/foxnewslatino