Netanyahu lashes out against police ahead of expected corruption probe announcement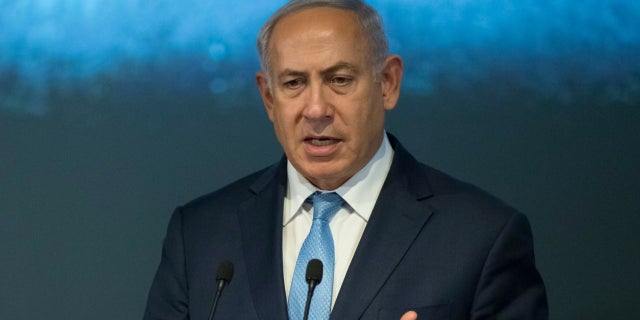 NEWYou can now listen to Fox News articles!
Israeli Prime Minister Benjamin Netanyahu lashed out at the country's chief of police ahead of an expected announcement concerning a corruption probe into the long-standing leader.
Police Chief Roni Alsheikh said on Wednesday that "powerful figures" had hired people to "sniff around" the detectives investigating Netanyahu.
Netanyahu responded in a Facebook post, saying Alsheikh's comment was a "bizarre and false suggestion" and that "a great shadow" was cast on the investigation.
"Many of you are asking, what will happen? So I want to reassure you: There will be nothing because I know the truth," Netanyahu said.
BILLIONAIRE TRUMP ADVISER DONATES TO ISRAEL NATIONAL LIBRARY
Netanyahu has repeatedly denied any wrongdoing throughout the corruption probe.
Israeli media Channel 2 TV claims a police document emerged indicating there's enough evidence to indict Netanyahu but that no decisions have been made.
The probe reportedly concerns allegations Netanyahu improperly received lavish gifts from Hollywood and business figures. Another probe was over secret talks with the publisher of a major Israeli newspaper in which Netanyahu allegedly requested positive coverage in exchange for reining in a free pro-Netanyahu daily.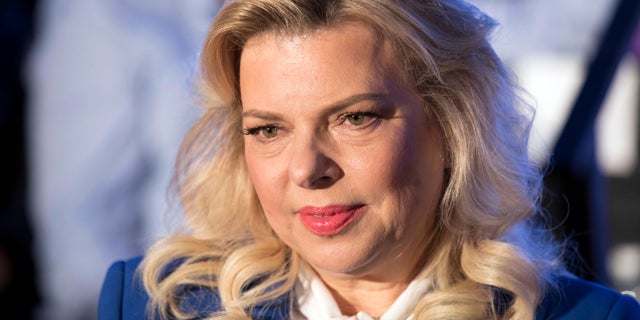 Netanyahu's wife, Sara, was also being investigated. Police have recommended she be "indicted on a charge of misuse of funds."
In January, a recording emerged of the couple's son, Yair, 26, joyriding at taxpayers' expense to strip clubs with his friends.
ISRAEL NOMINATES NEW ENVOY TO JORDAN AFTER DIPLOMATIC CRISIS
Another probe involved a submarine deal with Germany worth billions of dollars. Netanyahu has not been tied to the deal but some people in his circle were arrested in connection, The Washington Post reported.
"So don't worry: There will be recommendations, there will be signs saying, 'Bibi is guilty until proven innocent,'" he said in the Facebook post. "But I am sure that at the end of the day the competent legal bodies will come to the same conclusion, to the simple truth: There is nothing."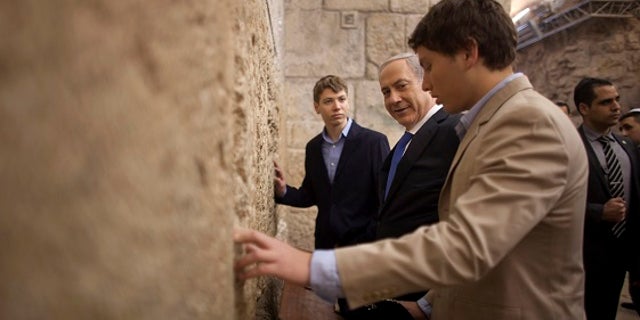 A poll in December by Hadashot TV news found 63 percent of Israelis believe Netanyahu should resign if "police recommended an indictment for charges of fraud or breach of trust. However, some 27 percent believed he should not, The Washington Post reported.
The Associated Press contributed to this report.