Netanyahu hospitalized after suffering from fever, cough: officials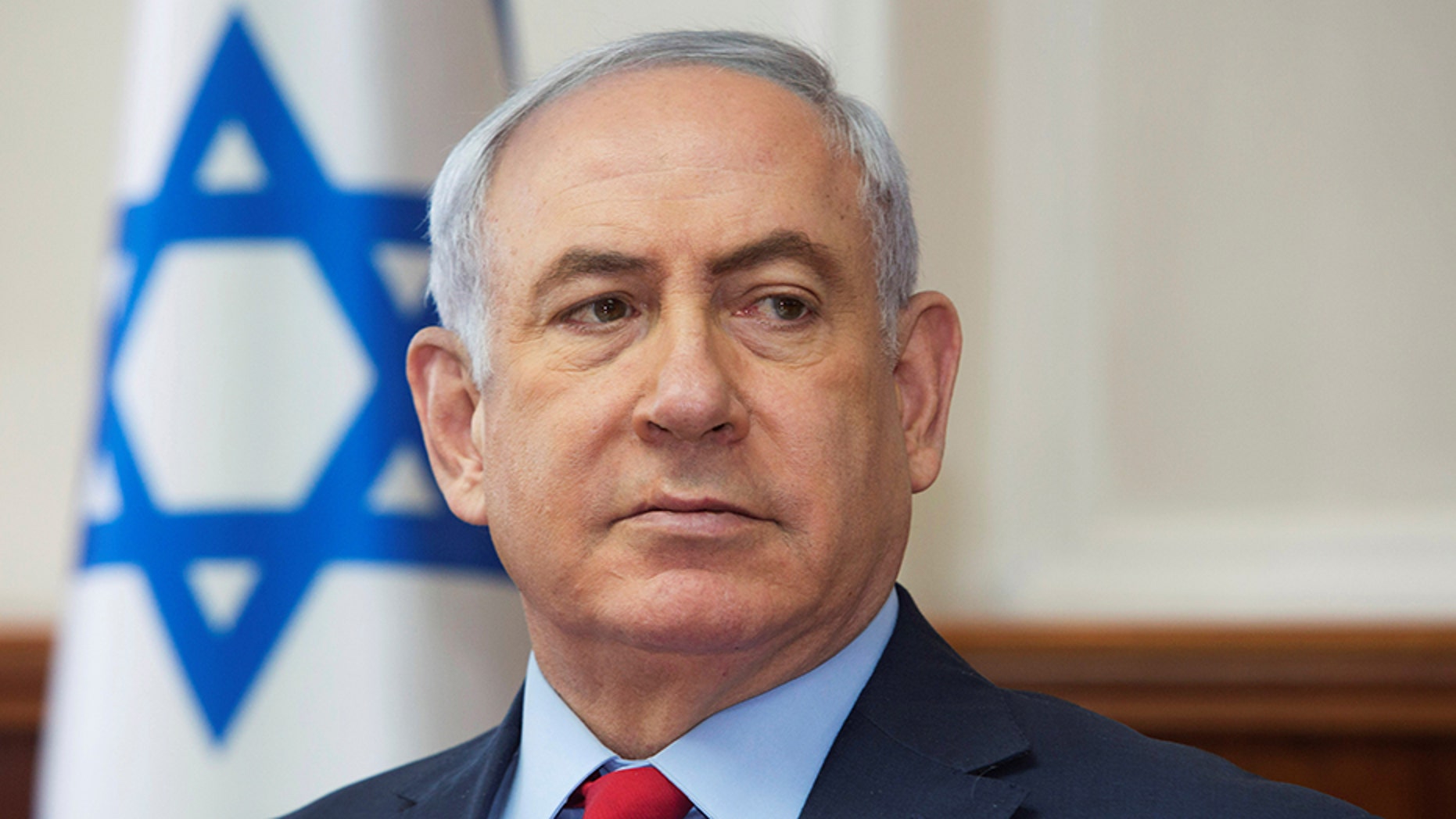 Israeli Prime Minister Benjamin Netanyahu was hospitalized Tuesday after suffering from a high fever and a cough, government officials said.
Netanyahu, 68, was admitted to Hadassah Ein Kerem Medical Center in Jerusalem to undergo tests, which indicated he has a minor viral infection of his upper respiratory tract, a spokesperson said.
The prime minister suffered a throat infection two weeks ago, but "did not complete the time required in order to recover," spokesman David Baker told Reuters. "Therefore the symptoms have gotten worse."
In a tweet, the prime minister said he's on his way home to rest.
Netanyahu has been battling a number of corruption allegations in recent months, and police have recommended he be indicted on charges related to two cases.
His wife and son were questioned Monday by police in a high-profile corruption investigation revolving around Bezeq, the Israeli telecom giant.
Netanyahu has denied any wrongdoing.
Fox News' Yonat Friling, Clemence Robineau, Stephanie Legrand and The Associated Press contributed to this report.