Nebraska's Latino Community Seeks Answers After Man Dies In Jail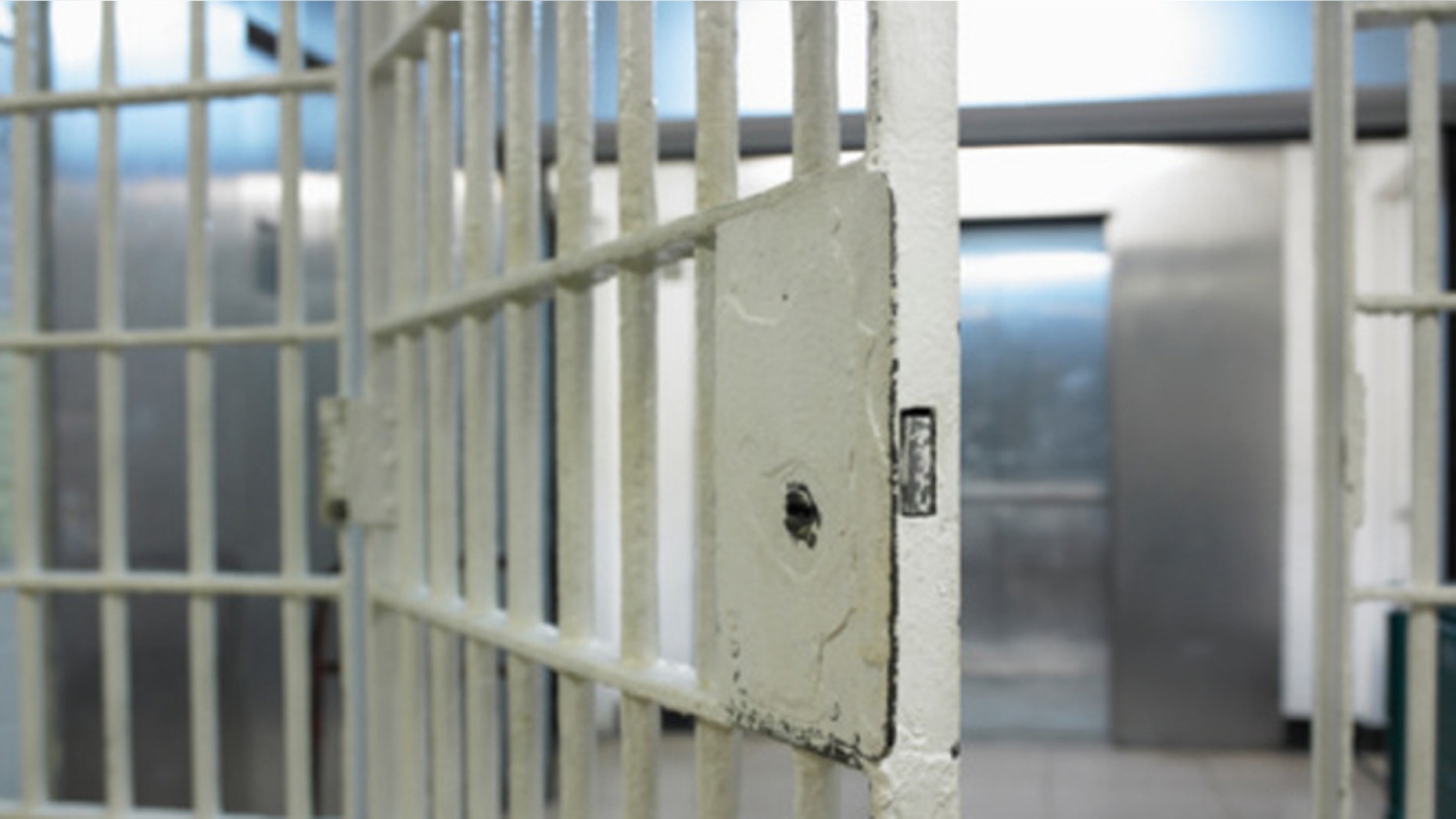 The police chief in Lincoln, Neb., met with the Latino community this week after there was an outcry over the investigation of a man who died in a county jail more than a month ago.
According to police records, Fernando "Fred" Carmona, a 46-year-old Mexican man, was found dead in his Lancaster County Jail cell May 26 after being arrested two days earlier "on suspicion of having alcohol in a park," the Lincoln Journal Star reported.
Carmona was found by a prison guard, and, according to Lincoln Police Officer Katie Flood, there were no signs of injury. Lancaster County Attorney Joe Kelly has said there was no evidence of foul play.
"Death investigations take a long time," Lincoln Police Chief Jim Peschong told the Star. "We've still got a lot of questions we need to wind up getting answers to."
According to Peschong, autopsies typically take 4-6 weeks to complete. Kelly said he expects to receive Carmona's autopsy results in about 10 days.
Once the autopsy results are in, Nebraska law requires that a grand jury be impaneled because a man died in custody.
While the Latino community in Lincoln is unhappy with the progress of the investigation, they have not been vocal about their discontent. Some have complained to members of the police department, but have refused to go to the press to publicize their grievances, the newspaper said.
"I'm just respecting their wishes," Peschong told the Star. "I certainly don't have anything to hide."
The meeting with the chief was set up by the U.S. Department of Justice and included Latino groups from Omaha and Lincoln, including representatives from the Latino American Commission and Nebraska Appleseed.
There are about 16,000 Latinos in Lincoln, which is about 6 percent of the city's population.
According to the police report, Carmona was found with a bottle of vodka in Lincoln's Government Square Park on May 24. A city ordinance forbids alcohol in parks. Carmona had a blood alcohol content of .32, which is four times the legal limit to drive.
Carmona was on medical watch after his arrest and had his blood pressure taken by a visiting nurse.
Commander Larry Bradley of the American G.I. Forum's Omaha chapter told the paper that if Carmona was an alcoholic, it's possible that he suffered from delirium tremens, "a severe form of alcohol withdrawal that involves sudden and severe mental or nervous system changes," according to the National Library of Medicine.
"They can be life-threatening," Bradley told the Star.
Follow us on twitter.com/foxnewslatino
Like us at facebook.com/foxnewslatino