Nearly one in five have 'driven while on drugs'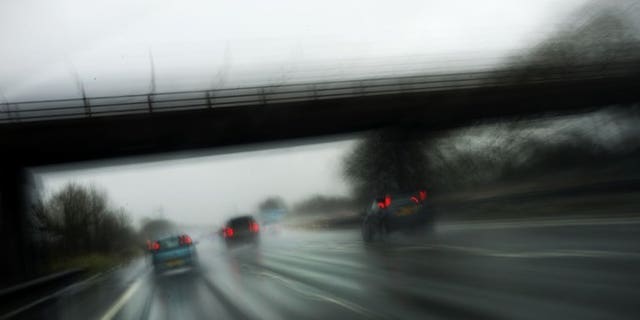 NEWYou can now listen to Fox News articles!
LONDON (AFP) – Around a fifth of motorists have driven while on illegal or prescription drugs, although the number of people being convicted of drug-driving appears to be falling, according to a study released Friday.
Seven percent of the 2,000 motorists surveyed by the confused.com study admitted to driving while on illegal drugs including cannabis, cocaine and ecstasy.
Twelve percent said they had been on prescribed drugs while at the wheel, although convictions for drug-driving fell last year, according to the survey.
The government has vowed to crack down on motorists who drive under the influence of drugs, and proposed legislation could even pave the way to custodial sentences for offenders.