Nazi prison transformed into tourist hotel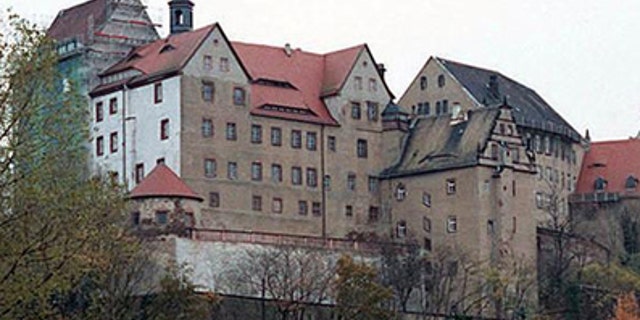 Renaissance castle to Nazi prisoner-of-war camp to… tourist hotel?
A British battlefield tour company is now offering guests hotel rooms for £20 ($32) a night at the Colditz Castle in Germany, which housed Allied officers who frequently made attempts to escape prison camps during World War II, The Sun reports.
Former living quarters and offices used by Nazi guards were renovated as part of the "prisoner experience," according to War Research Society, the tour provider.
Included in the accommodations is a tour of tunnels and hidden rooms used by British officers during numerous breakout attempts from the castle, the Sun reports.
"The accommodation is spartan but the idea is to give people an idea of what it was like to be there as a POW," War Research Society official Alex Bulloch told The Sun.