Nazi flag photo from Afghanistan angers Australia's prime minister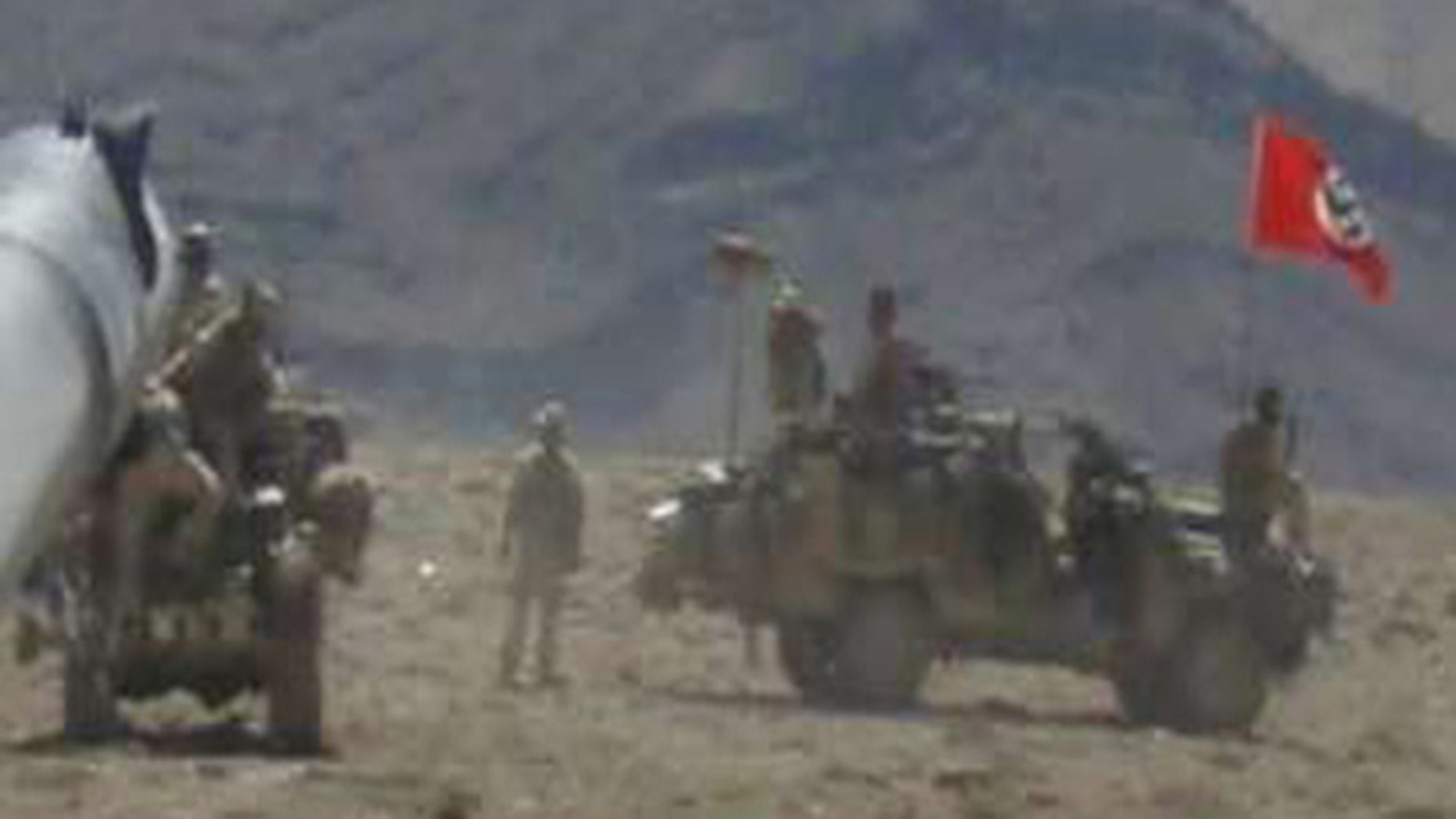 Australian Prime Minister Malcolm Turnbull has issued a statement condemning soldiers who flew a Nazi swastika flag above a military vehicle while on duty in Afghanistan in 2007, Voice of America reported Saturday.
"Completely and utterly unacceptable," Turnbull said. "It was reported in 2007, that incident. The flag obviously was removed and the personnel involved were disciplined, but the incident — it was wrong, it was absolutely wrong. Their commanders took action at the time."
The Australian Broadcasting Corporation obtained the photo and quoted a military source as saying that flying such an offensive flag was more of a "twisted joke" than evidence or an expression of genuine neo-Nazism, according to VOA.
However, Ben Wadham, an associate professor in the School of Education at Flinders University in Adelaide and a former military investigator, believes the flag may signify something more sinister, VOA reported.
"Historically, arms corps in the Australian Defense Force and militaries across the globe are very conservative environments," he said.
He added: "The picture was taken around 2007. I think this is at the same time that we had a scandal around our soldiers over there using racist language towards the locals."