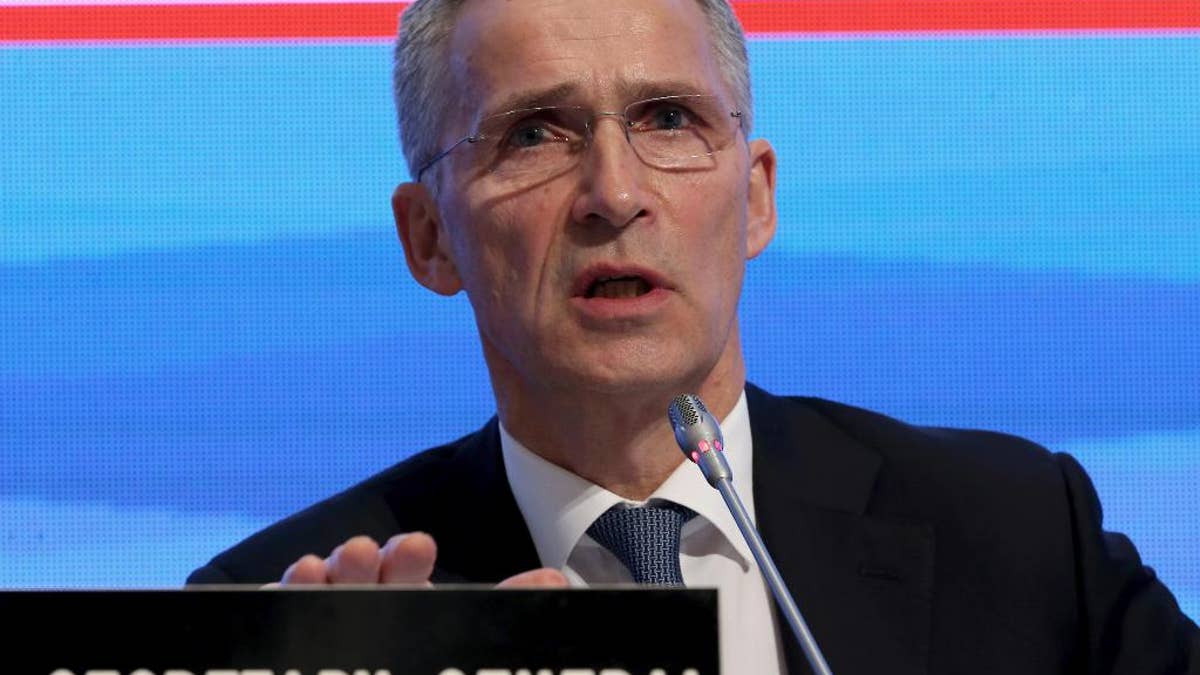 ISTANBUL – NATO's general secretary says he is "looking forward" to working with Donald Trump's upcoming U.S. administration and reiterated the trans-Atlantic alliance's dedication to increasing funds from non-U.S. members.
Speaking at the NATO summit in Istanbul Monday, Secretary General Jens Stoltenberg said president-elect Trump assured America's "strong support" for the alliance and the security of Europe during a phone call.
Stoltenberg added that Trump pointed out during Friday's call of the "importance of increased defense spending among European allies."
During the election campaign, Trump had called for increasing contributions from allies.
Stoltenberg reminded that all members had pledged to dedicate 2 percent of their GDP to defense spending at the 2014 NATO summit in Wales.