NATO Chief Not Worried U.S. Troop Withdrawals Will Affect Afghan Security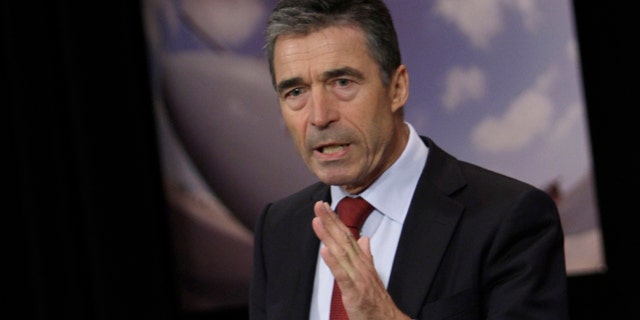 BRUSSELS -- NATO's chief says he is confident U.S. troop withdrawals from Afghanistan due to start in July will not affect security in the war-torn country.
Alliance Secretary-General Anders Fogh Rasmussen was speaking after Germany urged the United States on Thursday not to pull too many troops out of Afghanistan next month, saying a major reduction in American forces could risk NATO's strategy in the 10-year conflict.
He also said there would be no "rush for the exits" by other NATO allies fighting in Afghanistan when America begins cutting its 100,000-strong force there.
The Obama administration has not yet released details of the planned reduction in its troop numbers in Afghanistan.