Naked Woman Arrested for Entering Home In Texas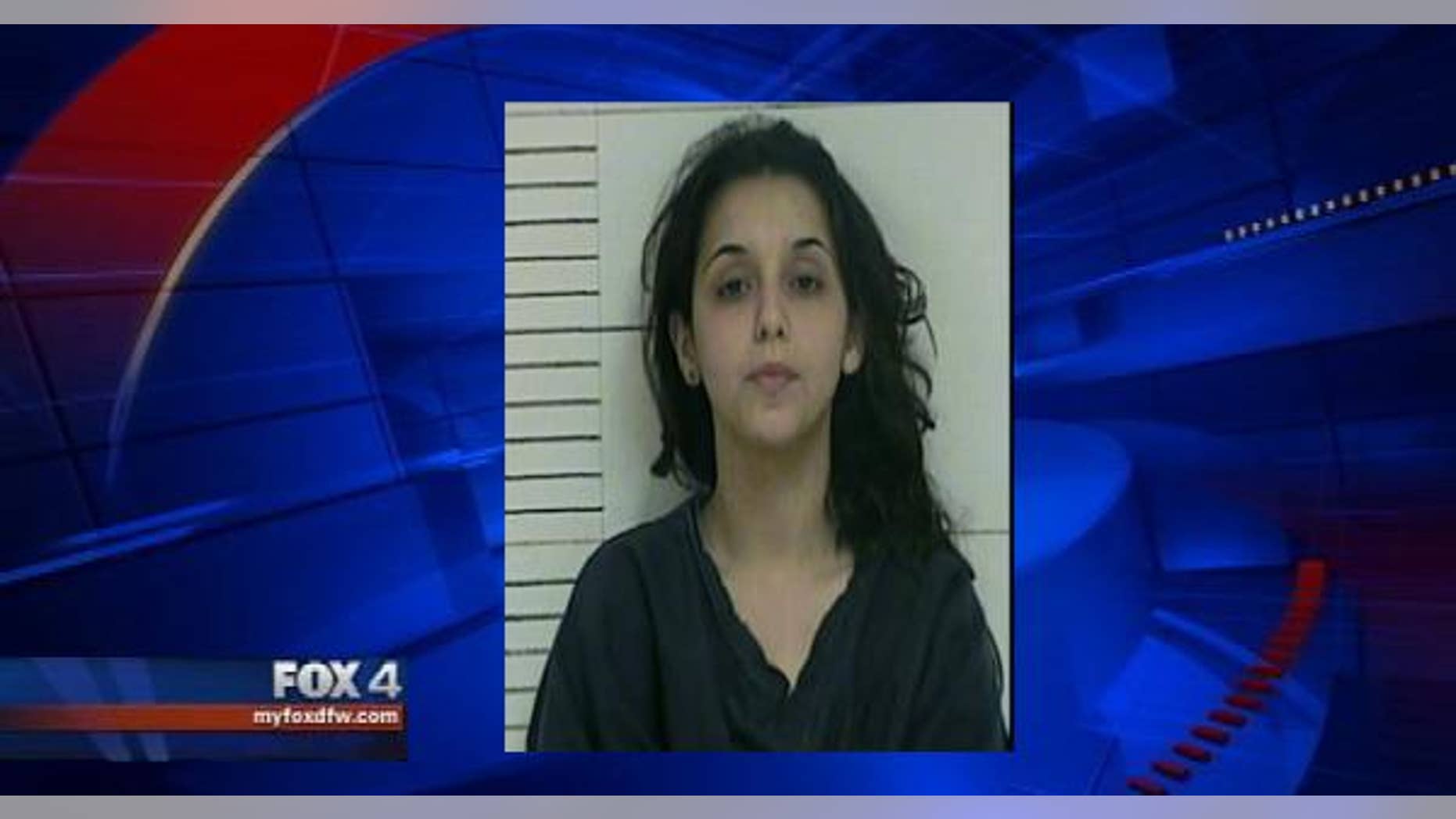 A woman was arrested by Weatherford police after she entered a stranger's home wearing no clothes and through a doggy door.
A man living in the house heard a noise early Tuesday morning and called police around 1:45 a.m.
The man walked around the home and found the doggy door had been used and looked damaged.
At first the man and his wife thought an animal had snuck into the house.
Then they found a naked woman sitting in their bathtub.
The 25-year-old woman was arrested by police, who later found a black dress outside the home that she had been wearing.
Sara Elizabeth Soto told police she had entered the house to use the phone.
Soto has been charged with misdemeanor trespass and criminal mischief and is being held on a $4,000 bond in the Parker County jail.
Read more at: My Fox Dallas-Fort Worth
Follow us on twitter.com/foxnewslatino
Like us at facebook.com/foxnewslatino