Month-old cub born to rescued Syria zoo lion dies in Jordan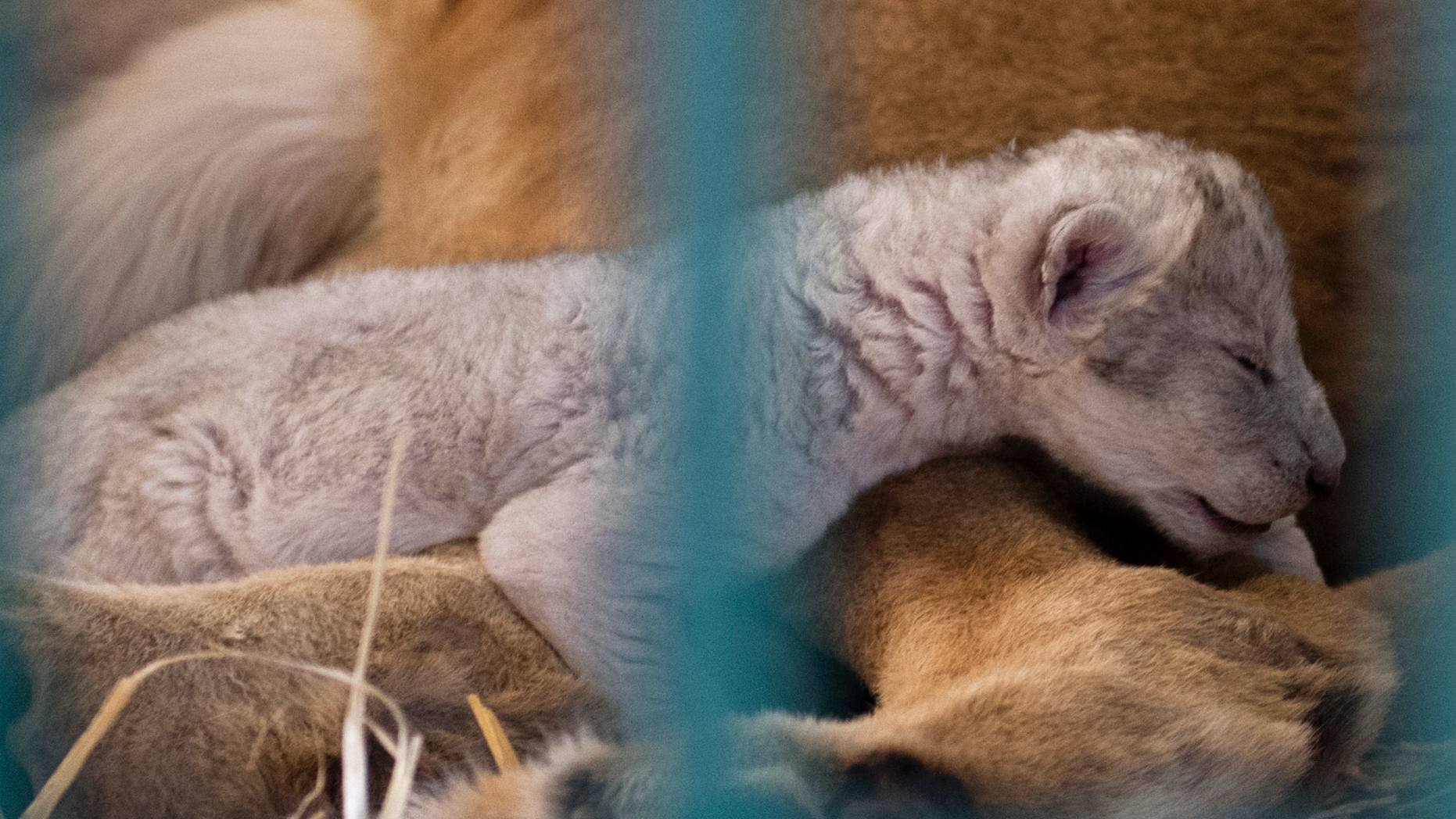 AMMAN, Jordan – An international animal charity says a month-old lion cub whose mother had been rescued from a defunct zoo in war-stricken Syria has died.
The Four Paws charity says Hajar, born a day after its mother Dana arrived at a wildlife refuge in Jordan, died Friday.
The group says that at some point Dana had stopped taking care of the cub. A veterinary team took the cub from its mother for medical care, but Hajar's condition worsened in recent days.
Charity spokesman Martin Bauer says tests are being conducted to determine the cause of death.
Dana and 12 other animals, including bears and tigers, had barely survived under harsh conditions in the Syrian city of Aleppo, until a few months ago a major battleground in the country's civil war.