Mom Furious After 5-Year-Old Accused Of Sexual Misconduct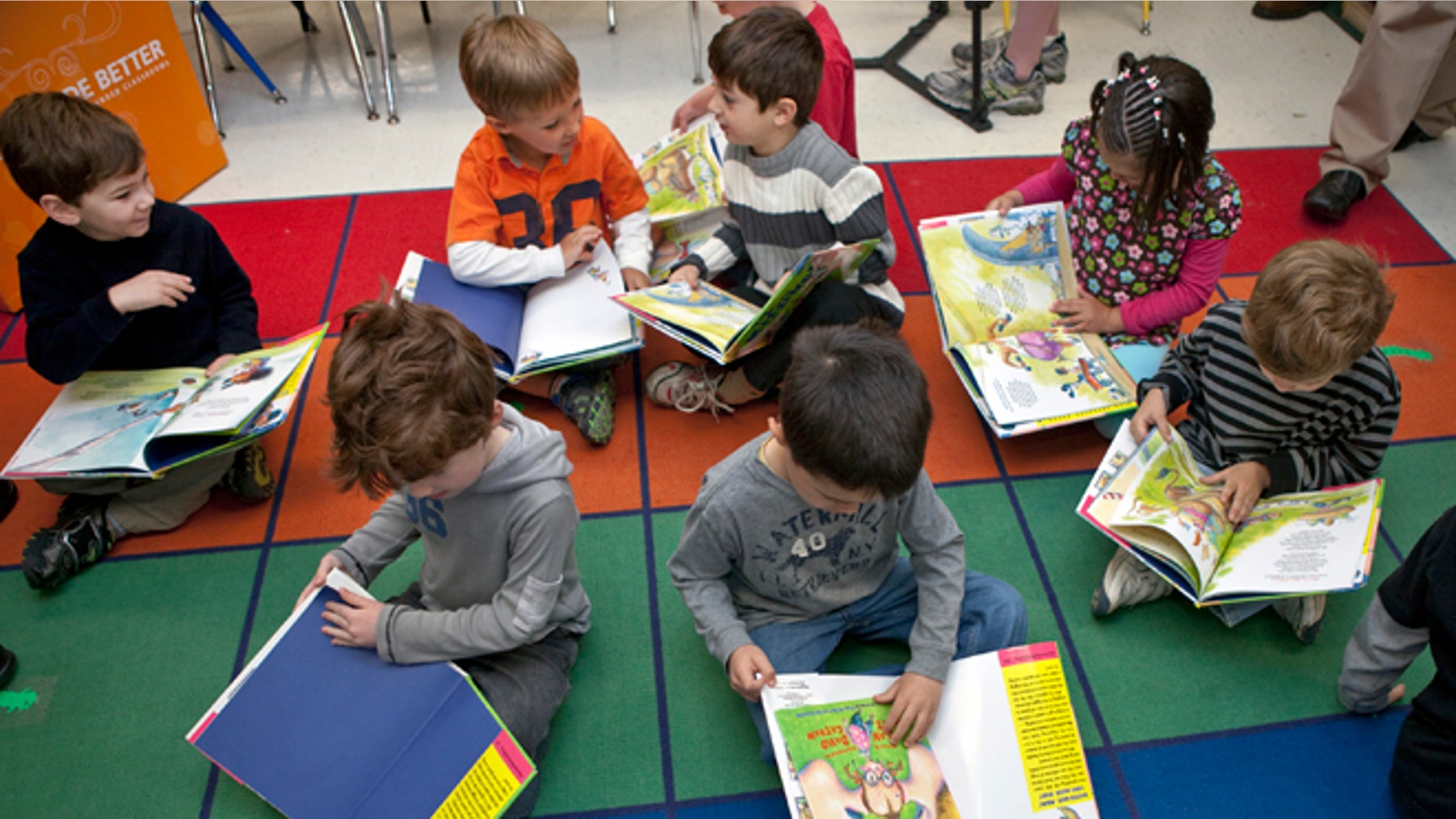 SURPRISE, Ariz. – An Arizona mother is furious after she says her 5-year-old son was unfairly accused of sexual misconduct.
Five-year-old Eric Lopez allegedly pulled his pants down on the playground at Ashton Ranch Elementary School in Arizona last spring, AZFamily.com reported. The boy was forced to sign a note admitting to "sexual misconduct" and accepting a punishment before his mother was notified of the problem, she claims.
School officials said they are only required to call a parent if the student asks them to.
"He did not know that he could ask for me," said Eric's mother, Erica Martinez. "He's 5."
Eric now has a note that will remain in his file for the duration of the time he attends the school district, AZFamily reported. His mother has been fighting for two months to have the sexual misconduct label removed from his file. So far, the district has denied her appeal.
Assistant Superintendent Jim Dean says the boy will not be labeled as a sex offender or anything of that nature.
"Even though the discipline labels are consistently used and the discipline form is consistent from grades K-12 to ensure all legal mandates are met, the discussion the administrator has about a situation and consequences are age-appropriate," Dean told reporters. "The discussion with a kindergarten student is focused on the specific action, not on the label that is used for classifying the infraction."
Erica Martinez will be allowed to file a complaint, but that will not necessarily affect the ruling, officials said.
For more stories, visit kdvr.com.
Follow us on twitter.com/foxnewslatino
Like us at facebook.com/foxnewslatino