Missouri woman busted at Sydney airport for smuggling cocaine inside high heels, officials say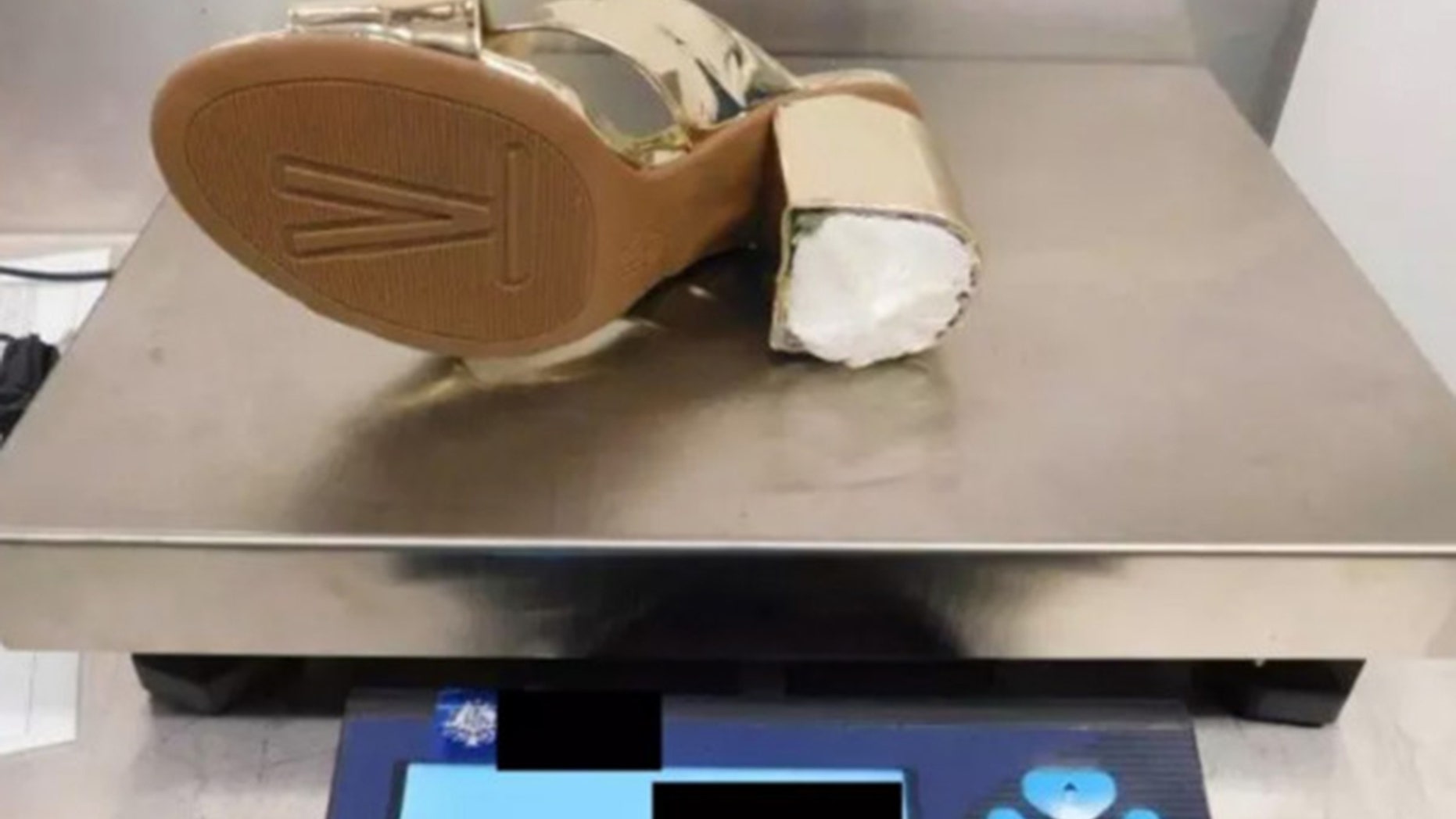 A Missouri woman who traveled to Australia last August to visit a man she met online was caught smuggling cocaine -- inside the heels of her shoes, officials said.
Denise Marie Woodrum, 51, was busted while going through customs at the Sydney Airport on Aug. 4 last year. She was stopped by officers who discovered two pounds of cocaine in her luggage, the Sydney Morning Herald reported Monday.
Woodrum, who is a lay associate with the Catholic order Adorers of the Blood of Christ, claims she was duped by a man named Hendrick Cornelius and that the items in her luggage were meant for him.
"She was groomed to provide financial gain for this person, Hendrick Cornelius, whatever person or persons it was behind this identity," her lawyer Rebecca Neil said in court last week, the newspaper reported. "She went on this trip, she was bringing artifacts for him."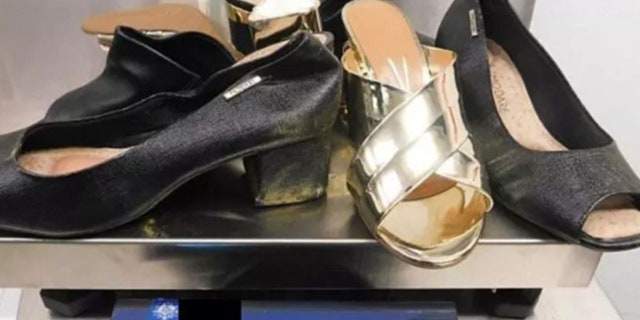 A spokesperson for the Adorers of the Blood of Christ told Fox News on Wednesday that Woodrum was known to them for at least five years and that she was not a nun or a sister with the order, as previously reported.
Cheryl Wittenauer, communications director for the Adorers of the Blood of Christ in St. Louis, said a lay associate with the order is someone who is inspired by the spirituality of a particular order and seeks to follow it in their private life. She said Woodrum once considered becoming a nun, but decided against it.
According to Woodrum, she had crippling debt due to major health problems and a failed marriage. She thought the man she met online was someone special.
However, despite exchanging hundreds of text with this mystery man, Woodrum never met him face to face. Her lawyer claims the 51-year-old was a "vulnerable" woman who had been preyed on.
In January, Woodrum pleaded guilty to importing a commercial quantity of a border-controlled drug. However, Judge Penelope Wass has questioned Woodrum's explanation, saying it's "inconsistent and at times unbelievable."
According to court documents, Woodrum flew from Missouri to Texas and then to Trinidad and Tobago on July 18, 2017. From there she traveled to the Suriname capital city of Paramaribo.
On July 30 – still in the South American country – Woodrum reportedly texted Cornelius: "Riding in his car to get stuff no signature needed." That same day she traveled back to the U.S. via Trinidad and Tobago.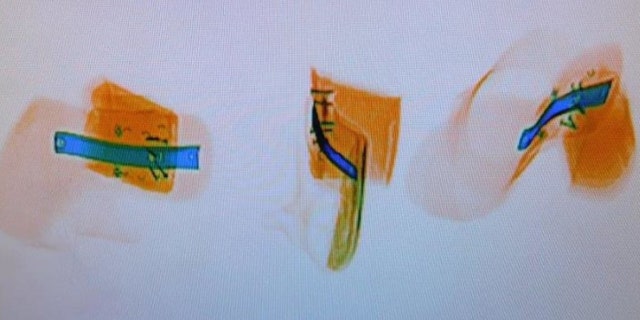 On August 2, she texted Cornelius a list of expenses and departed to Sydney from Miami via Los Angeles.
"It's been a pleasure serving together…" Woodrum reportedly texted after landing.
Stopped at the Sydney airport, Woodrum reportedly told officers she traveled to the Australian city to see the Harbour Bridge and the aquarium. She said the shoes in her suitcase were a gift for her mother.
A substance was reportedly detected inside the heel of a shoe, a wallet and buttons on clothing.
After the shoes tested positive for cocaine, Woodrum reportedly replied: "Why, how much did you find?"
She later told investigators she'd been given gifts and clothes in South America to give to people in Sydney.
All the while, Cornelius was reportedly sending her messages that read: "Are you OK?" "What are you doing honey?" "Shuttle?" "In taxi?"
Woodrum has remained in custody since her arrest and is due to be sentenced early next month.
Meanwhile, Woodrum's father told the Fairfax Media that his daughter's arrest was a "big shock to the whole family."
"It just came out of the blue," Tom Rozanski, who lives in Illinois, added.
He said his daughter was a former teacher with a master's degree in marketing, who suffered from depression and had undergone a hysterectomy.
"All of a sudden she met someone she talked to," Rozanski said. "She said she was going to be doing some traveling."
He added: "Life took a turn. She has never done anything like this before, and this experience has been difficult for me to understand. Mostly because none of our family has had anything happen to them that even remotely resembles what Denise has done."
Editor's Note: Denise Woodrum was misidentified as a nun of the Catholic order of the Adorers of the Blood of Christ in the original version of this story. She is a lay associate.