Miami Hotel Removes Che Inspired Art After Cubans Protest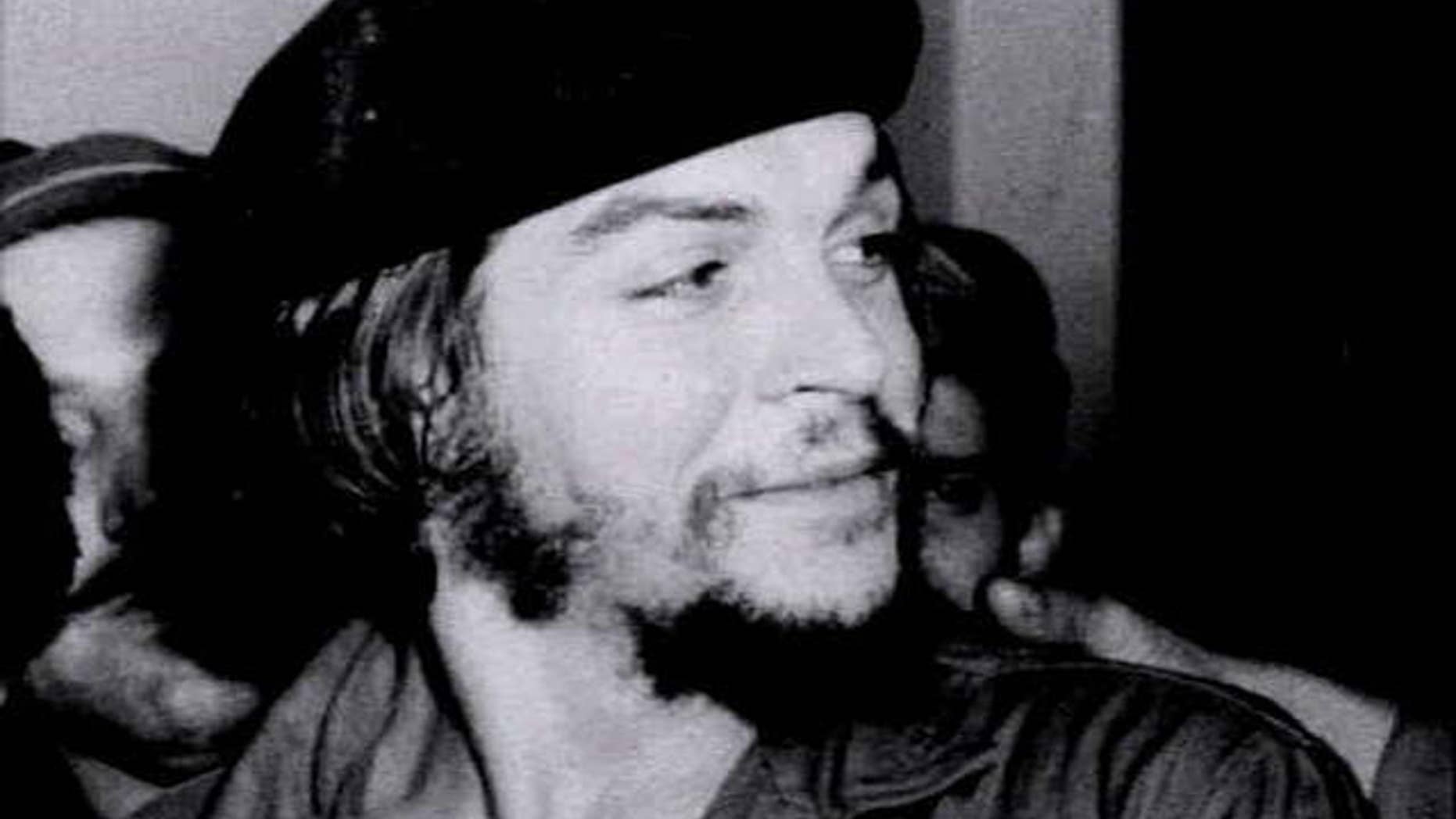 An Argentine born Cuban revolutionary  is still rustling up debate and conflict nearly 50 years after he was executed.
A luxury Miami Beach hotel has taken down a piece of art inspired by the image of Ernesto "Che" Guevara after it upset some in the Cuban exile community that famously inhabit the area.
The work by British artist Gavin Turk was taken down from the W South Beach on Tuesday. It featured Turk's own face but with the scraggly beard, beret and revolutionary garb worn by Guevara in a now iconic 1960 photograph by Alberto Korda.
According to El Nuevo Herald, the hotel began receiving telephone calls and messages through social media from Cuban-Americans expressing their frustration.
Many exiles despise Guevara for his role in bringing communism to Cuba.
Just last year, then Miami Marlins manager Ozzie Guillen, a Venezuelan, was suspended after expressing his admiration for Fidel Castro, sparking outrage in the Cuban exile community.
The W South Beach issued a statement saying it respects the community's concerns and decided to remove the portrait from the property.
"We did it as a matter of respect and sensitivity to the local community," said Damien OConnor, General Manager of the W Hotel,  told El Nuevo Herald. "We apologize for any inconvenience caused."
Follow us on twitter.com/foxnewslatino
Like us at facebook.com/foxnewslatino