Mexico enacts opening of gas, oil, electric industries to foreign, private companies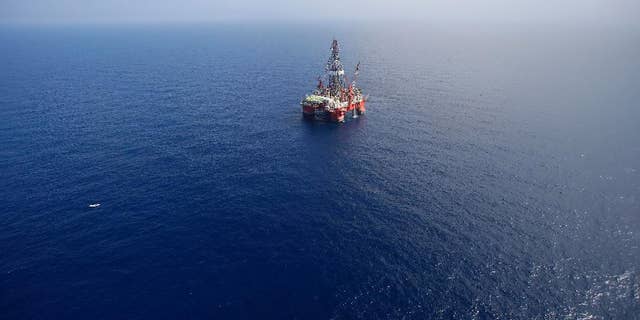 MEXICO CITY – Mexican President Enrique Pena Nieto has signed into law the rules governing a historic opening of the state-run oil, gas and electricity industries to foreign and private companies.
Pena Nieto's action on Monday follows congressional approval of the rules for production and profit-sharing contracts for private companies.
Pena Nieto said that by Wednesday, the government will let potential investors know which blocks of gas and oil fields will be open for them.
Mexico is hoping for tens of billions of dollars in outside investment in deep-water oil drilling and shale gas production.
Mexico's oil and gas production peaked in 2004 at 3.4 million barrels a day. It has fallen steadily since to the current 2.5 million barrels.