Mexico: 13 Bodies Found in Trucks in Tamaulipas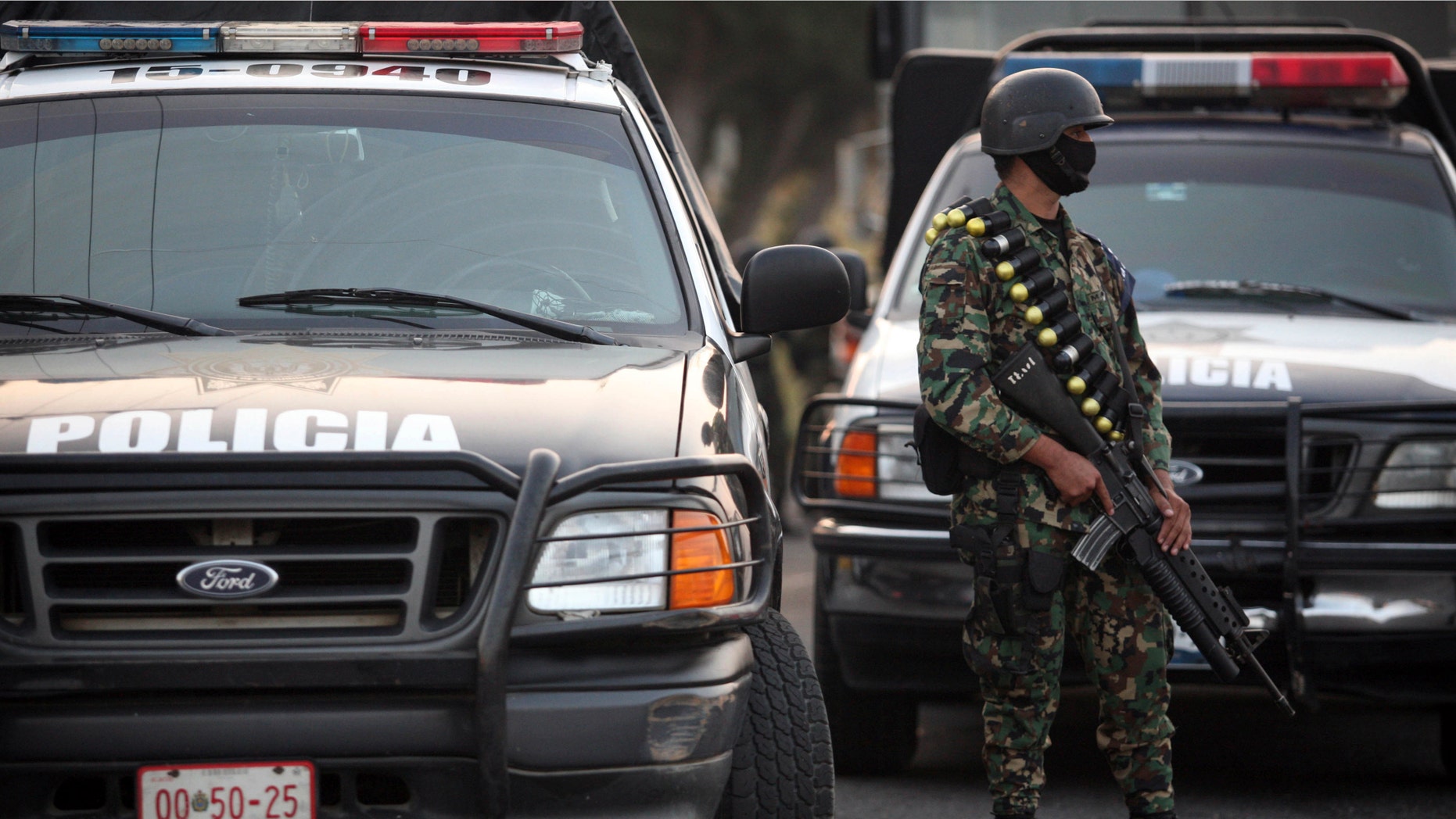 Mexico City – Police in the northern Mexican state of Tamaulipas discovered the remains of 13 people inside two trucks abandoned in separate towns, authorities said Friday.
Authorities first found the cut-up bodies of two women and three men late Thursday in a potato chip delivery truck abandoned in the parking lot of a supermarket in the town of El Mante, a Tamaulipas state official said. He spoke on condition of anonymity because he was not allowed to talk about the case.
The official said police also found a threatening message allegedly signed by the Gulf drug cartel.
An hour later, police found eight bodies in the town of Soto la Marina along with a message alleging the victims were members of the Gulf cartel.
Northeastern Mexico along the border with Texas has been a war zone of shootouts and gruesome mass killings as the Zetas and Gulf drug cartels battle each other in the states of Coahuila, Nuevo León and Tamaulipas — a region that is home to cattle ranches, sorghum fields and the industrial city of Monterrey. The Zetas were hit men for the Gulf cartel until they split in 2010, unleashing their bloody war.
In Coahuila on Friday, police found the bodies of four men hanging from a highway overpass in the capital city of Saltillo.
Coahuila state security spokesman Sergio Sisbeles said the victims had been tortured and had their feet and hands bound with duct tape. None had been shot and authorities were still trying to determine the cause of death, he said.
On Sunday, police found the mutilated bodies of seven men in Torreón, a city in southern Coahuila.
Southern Coahuila also is an arena for fighting between the Zetas and the Sinaloa drug cartel.
Based on reporting by the Associated Press.
Follow us on twitter.com/foxnewslatino
Like us at facebook.com/foxnewslatino