Mexican Lawmaker Uses Shark Semen As A Moisturizer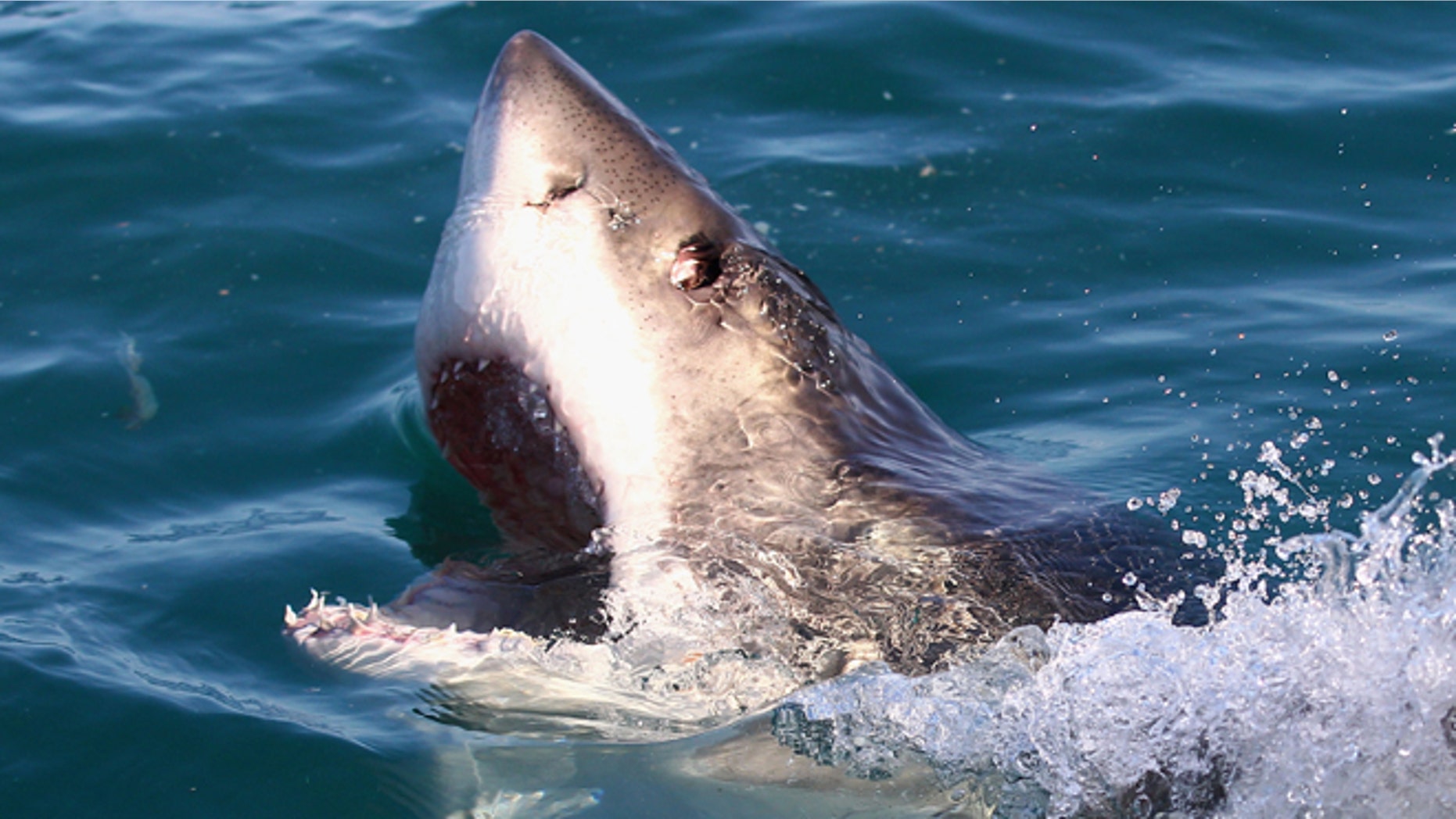 A local Mexican legislator doesn't like shea butter, aloe or any other widely used lotion to keep his skin smooth and presentable for his constituents and fellow lawmakers.
Guillermo Romo, a legislator in the state of Guanajuato, instead prefers shark semen.
Yes, that's correct. Shark semen.
In a video posted on YouTube, Romo appears in the bathroom in Congress where he explains to a reporter his beautification ritual for his "constituency, our people and as a member of Congress."
Accompanied by several assistants and surrounded by an array of lotions, moisturizers and other beauty products, Romo shows interested viewers a box and a suitcase on where he stores his products for "hair, cleaning the mouth, for our dark circles, for footwear."
WATCH VIDEO HERE (In Spanish):
Among the goodies is a small bottle that Romo tells viewers contains "shark sperm" that he uses as a face and skin moisturizer.
Romo goes on to say that the deep-sea discharge helps with "the complexion and skin so you don't have to keep on checking your expression lines."
There is no news about how Romo obtained the alleged shark semen or what type of shark the semen came from.
The video ends with Romo's aides handing over his suit before he heads to work.
Romo is no stranger to controversy.
Before his shark semen video, the Mexican lawmaker appeared in Congress dressed as a matador in defense of bullfighting.
Follow us on twitter.com/foxnewslatino
Like us at facebook.com/foxnewslatino