Merkel ally renews refugee cap demand, but avoids threats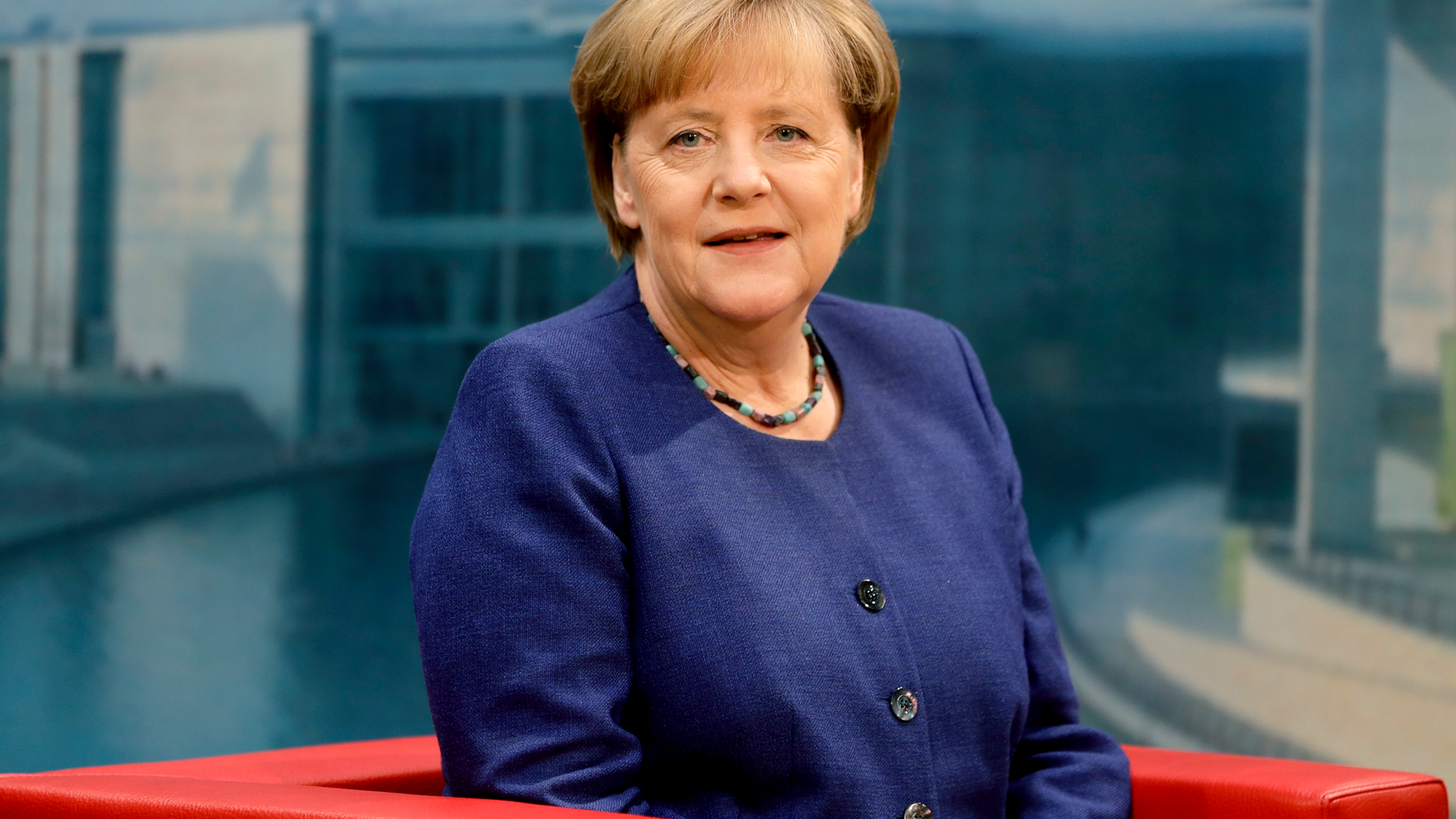 BERLIN – Chancellor Angela Merkel's Bavarian ally has renewed calls for a cap on the number of refugees Germany accepts, but has avoided making it a condition for joining her in government again after this fall's election.
The conservative bloc of Merkel's Christian Democrats and Bavarian governor Horst Seehofer's Christian Social Union enjoys a double-digit poll lead before Germany's September election.
Seehofer's demand for an annual cap of 200,000 on refugees was a major irritant last year, when he said his party wouldn't join another government without one. Merkel insisted Sunday she won't accept it.
Seehofer said Monday the cap "remains a CSU aim" but avoided making it a condition. News agency dpa reported he said: "First, we want to win the election."