McCain to look into case of Yvonne Baldelli, American missing in Panama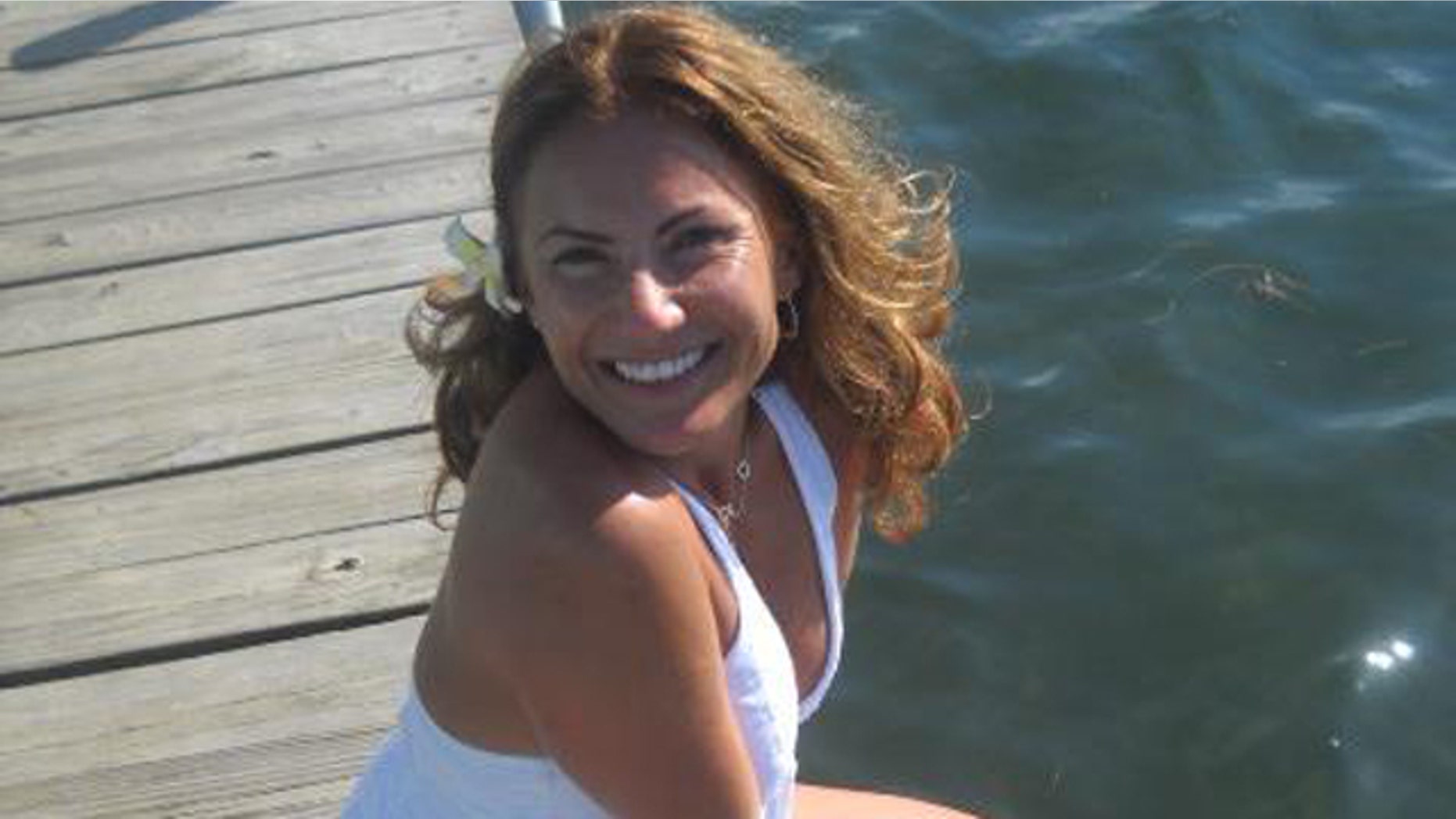 The desperate search for an American woman missing in Panama may be getting some high-profile help from U.S. Sen. John McCain.
The Arizona Republican sent a letter last week to the sister of Yvonne Baldelli, requesting more information about the missing woman's case. Baldelli, 42, of southern California, was last seen in November in Isla Carenero, one of several islands in the province of Bocas del Toro on Panama's Caribbean coast, according to family members.
Panamanian authorities on Sunday named Baldelli's former boyfriend, Brian Brimager, a "person of interest" in her disappearance. The Departamento del Investigación Judicial, with the help of the FBI, is combing the woman's island home for forensic evidence and a $3,000 award has been offered for information leading to Baldelli.
Baldelli's family has since traveled to Panama, helping with search efforts and pleading with the public to come forward with any clues in the case.
On Tuesday, Baldelli's sister, Michelle Faust, of Yuma, Ariz., said a recent letter from McCain has given her new hope.
The April 24 letter, obtained by FoxNews.com, requested more details on Baldelli's disappearance. McCain's office, meanwhile, declined to confirm the letter or offer comment on the case.
Faust said the missing woman had gone to Panama in September to design and produce clothing to sell on the islands' beaches. Baldelli's two dogs, a King Charles spaniel and a German shepherd mix, are also missing, Faust said.
Baldelli was living with Brimager, a former Marine who left Panama for Costa Rica and the United States some 10 days after last being seen with Baldelli in November. Brimager has since married and is living in California, according to local press reports.
Faust said the family reported Baldelli missing in January after she failed to show up for a family reunion in California.
"She was out of communication and that was strange," Faust said, adding that her sister "never went a week without speaking to or writing to her mother."
Faust, who said she has never met Brimager, said the family had "some communication" with him since her sister's disappearance, but declined to elaborate further.
Panama national police official Alexis Munoz told The Associated Press that witnesses who live in the same building as the couple reported that they had a "violent" relationship and frequently fought and argued.
The woman's mother, Lillian Faust, who spoke to FoxNews.com Monday from her hotel in Panama, said authorities there are "doing everything they can" to uncover what happened to Baldelli.
"As you can imagine, as a mom, it's very hard to leave here without Yvonne in my hand," she said.
The Associated Press contributed to this report.