Man wanted for allegedly abusing 14-year-old U.S. girl surrenders in Mexico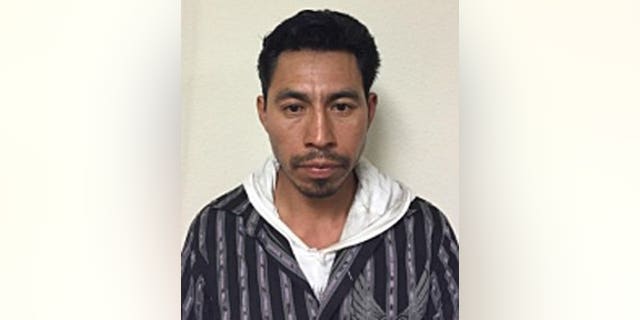 After four months on the run with a staggering $8 million warrant for his arrest, Pedro Diaz Morales turned himself to Tijuana authorities on Tuesday.
According to The Mercury News, Pacifica California Police Department began investigating a sexual assault case when it was first reported to their department in June.
The case involved a 14-year-old.
It was discovered that Morales, 36, had allegedly sexually assaulted the victim numerous times.
The San Mateo County District Attorney's Office issued the arrest warrant on 60 counts of sexual assault.
During the weeks following the launch of the investigation, it's believed Morales fled the U.S. for Chiapas in his home country of Mexico.
On Sept. 20 he surrendered to authorities and was taken into custody by U.S. Marshals on the Tijuana, Mexico border.
The Pacifica Police Department said in a press release it is arranging to have him transported to San Mateo County to stand trial.
Like us on Facebook
Follow us on Twitter & Instagram