Man pulled into wood chipper dies 'within seconds'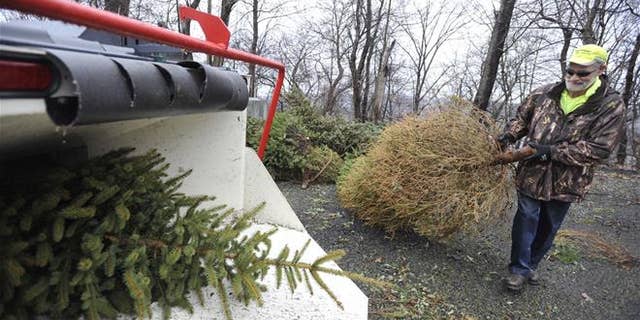 A man trying to do a favor for a family friend ended up dead in a tragic accident in Australia Sunday night that local authorities are calling one of the worst scenes they've come across.
Emergency services were called to a rural property in Queensland, where they found the 54-year-old with fatal injuries after having fallen into a wood chipper, 9 News reports.
He and three others were clearing trees on the property when he was somehow pulled into the machine. Authorities are investigating exactly how the accident occurred.
"They are all friends and they were doing a favor for the lady [who] owns the property, sadly," says one inspector. Another inspector says the men had been out there working for the past three weekends, the Sydney Morning Herald reports.
"He was placing a tree into a tree shredder; [he became] entangled within the machine," one inspector tells the Gympie Times. His friends, who were said to be "traumatized" by the accident, per the Herald, frantically tried in vain to pull him out, but he was dead "within a few seconds." (A teen died in a wood chipper on his first day at work.)
This article originally appeared on Newser: Man Pulled Into Wood Chipper Dies 'Within Seconds'