Man arrested for stealing $15K worth of wood glue from his employer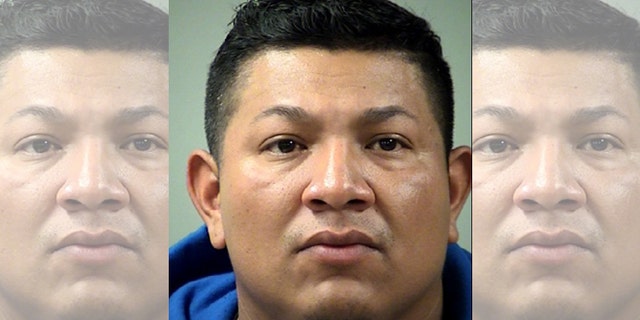 One employee of the C&C Wholesale Distributors Warehouse in San Antonio, Texas, has sticky fingers.
Extremely sticky fingers.
Martin Gutierrez Jr., 35, was arrested Monday on felony theft charges for taking six pallets of wood glue – worth more than $15,000 – out of the company's warehouse.
According to the San Antonio Express News, an arrest warrant affidavit stated that Gutierrez admitted to having stolen three of the pallets and agreed to pay C&C back for them.
The type of glue taken – Mapei's ECO 980, according to local ABC affiliate, KSAT – is a urethane adhesive used by contractors and builders to put together wood floors.
It retails for more than $100 per 5-gallon container.
The thefts are believed to have taken place between Nov. 20 and 24.
Police say that surveillance monitors caught Gutierrez turning off all the warehouse cameras, presumably in preparation for the heist.
Police believe Gutierrez is also responsible for the theft of the other three pallets he hasn't admitted to taking.
If found guilty, he is likely facing up to two years in state prison and a possible fine of as much as $10,000.
Fox 29 San Antonio is reporting that Gutierrez was released on bail Monday night.