Maersk vessel catches fire in the Arabian Sea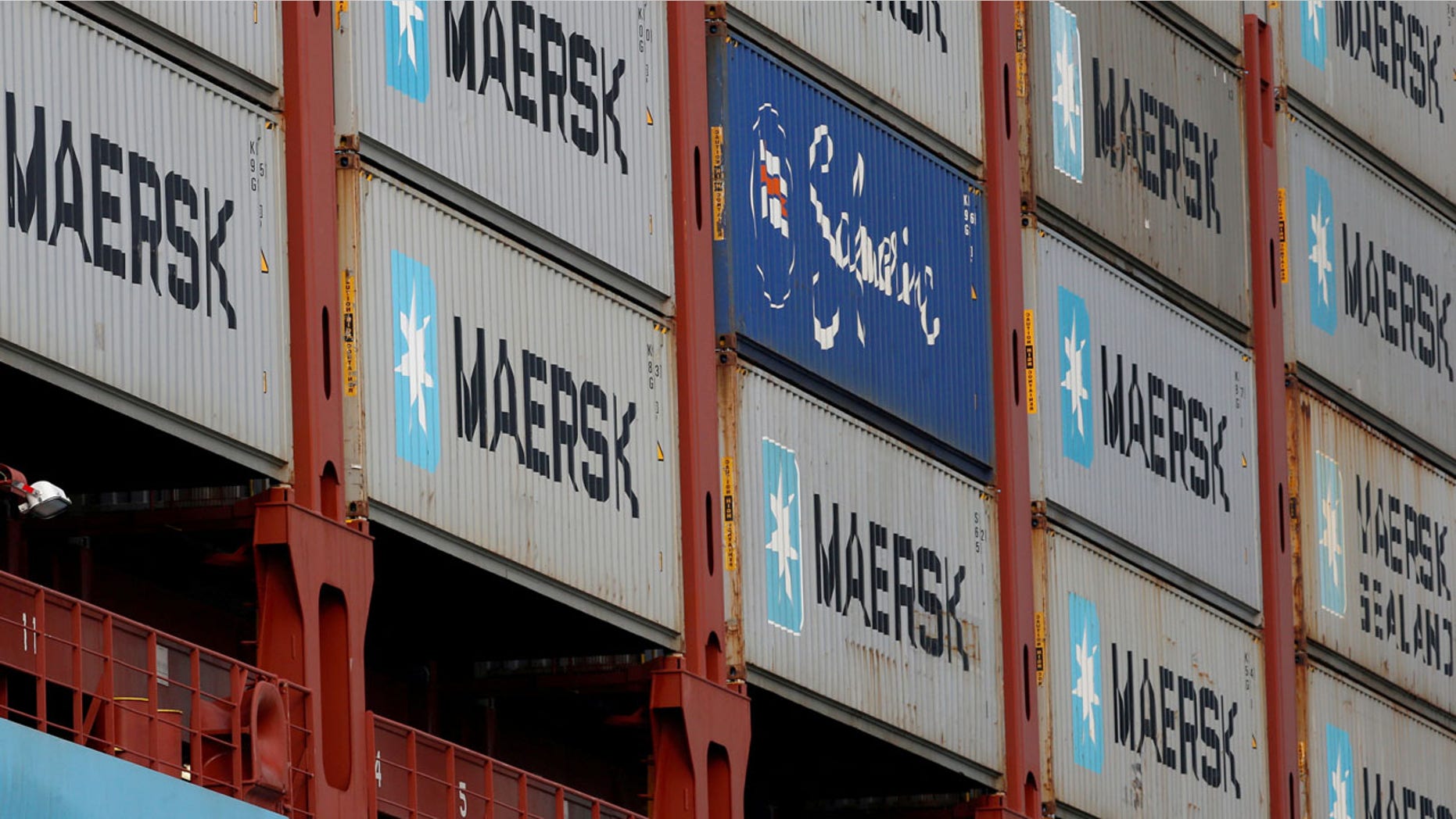 Four crew members are missing Tuesday after a fire broke out on a Maersk container vessel in the Arabian Sea, The Wall Street Journal reported.
The fire was reportedly ignited in one of the ship's cargo holds while it was en route to the Suez Canal from Singapore-- about 1,000 miles off Oman.
According to A.P. Moller-Maeresk A/S, the 15,000-container ship had 27 crew members, none from the U.S. Twenty-three crew members were evacuated to another vessel after sending out a distress signal.
The Indian Coast Guard and Maritime Rescue Coordination Center received the signal and evacuated the crew members.
The MRCC alerted several other ships nearby who altered their routes and were expected to reach the burning vessel by early Wednesday.
"The fire onboard the Maersk Honam continues and the situation on the vessel is very critical," the company said.
Following the evacuation, the company informed the relatives of the crew members.
"The evacuated crew is obviously distressed, with two crew members currently receiving medical first aid onboard the ALS Ceres," said Maersk's chief operating officer.
According to The Journal, A.P. Moller-Maersk is the world's largest container operator. The cause of fire is unknown.