London Zoo reopens after fire that killed meerkats, aardvark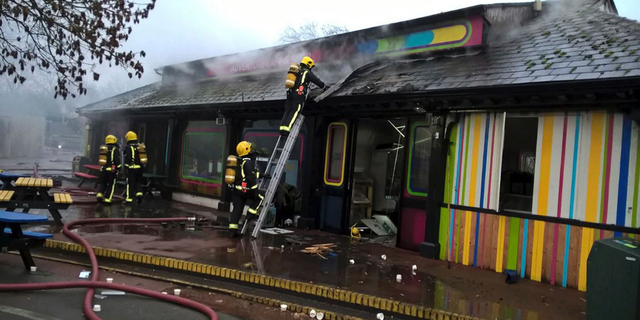 NEWYou can now listen to Fox News articles!
LONDON – London Zoo has reopened, one day after a fire that killed four meerkats and an aardvark.
The zoo said on its website Sunday it will operate normally, including visits with Santa. It says fire experts are confident the zoo can operate safely.
The cause of the fire is being investigated. It broke out early Saturday morning near a cafe and the meerkat enclosure.
Staff and firefighters tried to remove animals from the area as quickly as possible but were unable to rescue Misha, a nine-year-old aardvark, and the four meerkats.
The zoo in central London at the edge of Regent's Park is a popular attraction that often draws heavy holiday crowds.
Some members of the zoo staff were treated for smoke inhalation and shock but there were no severe injuries.