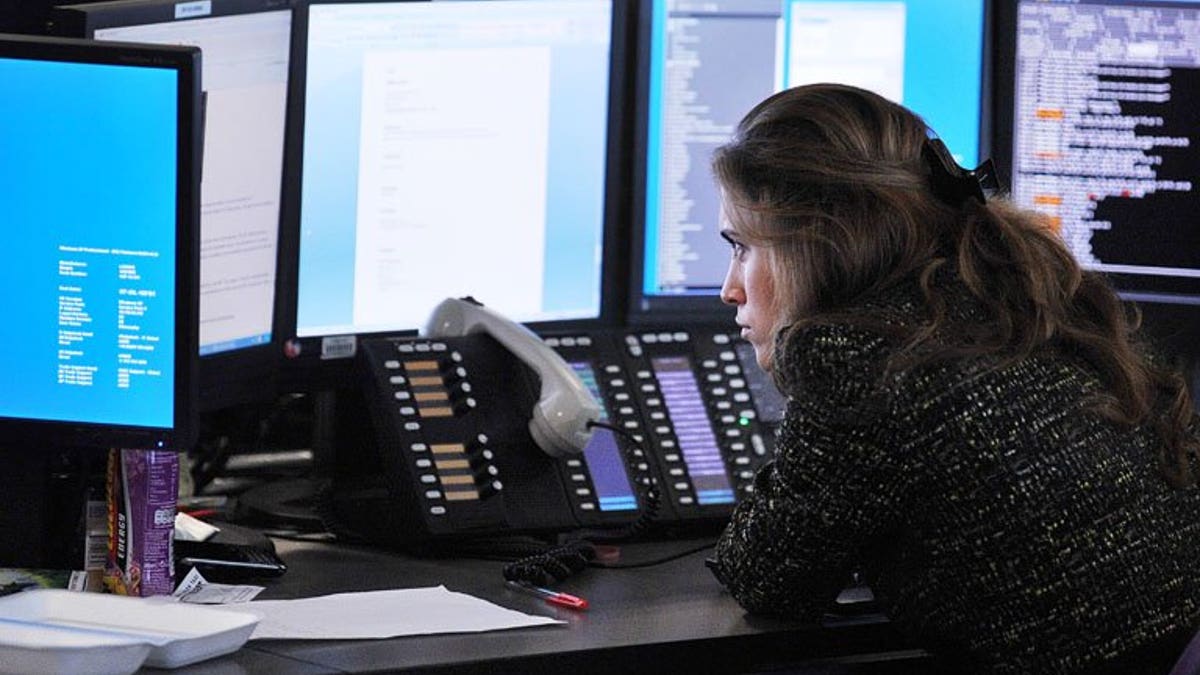 LONDON (AFP) – London shares opened higher on Monday along with other European markets amid optimism of further good profit figures from companies issuing second quarter results this week, dealers said.
The benchmark FTSE 100 index gained 42.21 points or 0.64 percent to 6,597.00 points at 8:33 am.
Pharmaceutical group Shire led the gains, rising 2.02 percent to 2,374 pence, with microchip specialist Arm Holdings climbing 2.01 percent to 863 pence and housebuilder Persimmon adding 1.89 percent to 1,242 pence.
Advertising group WPP rose 1.70 percent to 1,195 pence following the announcement of a $35 billion mega merger between global rivals Omnicom and Publicis.
Barclays was the biggest FTSE loser, dropping 2.89 percent to 310.90 pence ahead of its interim results on Tuesday, while Aberdeen Asset Management shed 1.89 percent to 401.20 pence.
Among a slew of corporate results scheduled throughout the week, Thursday will see latest figures from oil behemoth Royal Dutch Shell, pharmaceutical giant AstraZeneca and state-rescued Lloyds Banking Group.
Britain's other bailed out bank, Royal Bank of Scotland, will publish results on Friday.
The Bank of England monetary policy committee meets on Thursday to discuss possible changes to monetary policy in the wake of last week's strong GDP figures.