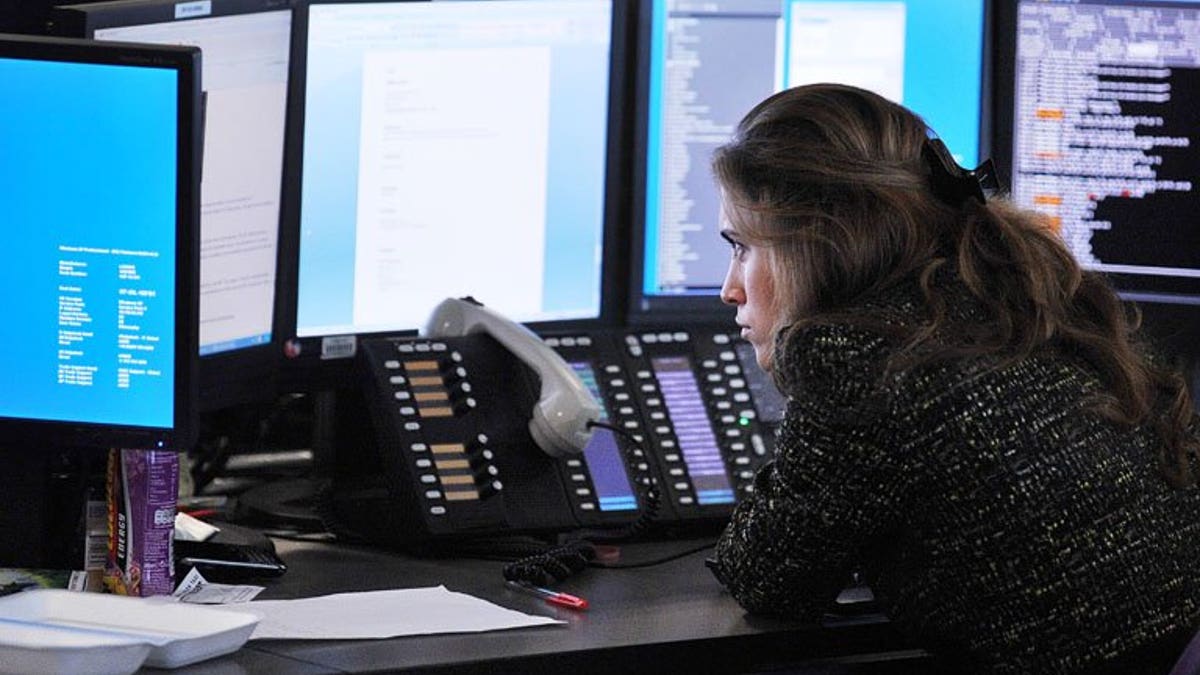 LONDON (AFP) – London shares closed lower on Friday as BSkyB stock sank in the wake of the satellite broadcaster's results for its year to June.
The benchmark FTSE 100 index shed 33.16 points or 0.50 percent to close at 6,554.79 points.
"Along with strong earnings, a string of impressive data has helped support the markets including encouraging retail sales and Flash GDP numbers," said Max Cohen, a financial sales trader at Spreadex.
"However, the FTSE (posted) its first weekly fall in more than a month on Friday, faltering at resistance levels," he noted.
The blue chip index ended the week down from 6,630.67 points seven days earlier.
BSkyB dropped 3.29 percent to 822 pence although the company announced an 8 percent rise in net profit, boosted by rising revenues and customer numbers.
Analysts said investors were worried about the threat of competition from new television services being launched by telecoms incumbent BT.
"The results are rather better than the early share price reaction would suggest," said Richard Hunter, head of equities at Hargreaves Lansdown Stockbrokers.
"However, the spectre of BT's current strength is looming large and despite the fact that Sky has clearly come out fighting, investors are currently favouring BT."
BT will begin televising some live English Premier League football matches next month.
Other decliners included housebuilder Persimmon, down 3.64 percent at 1,219 pence, and aircraft engine maker Rolls-Royce, 3.23 percent lower at 1,200 pence.
Pearson shares surged 6.15 percent to 1,329 pence after the publisher said it swung into a net loss in the first half but also unveiled higher than expected sales.
The owner of the Financial Times newspaper suffered a slender net loss of ??8.0 million in the six months to June, compared with profit after tax of ??36 million a year earlier.
However, Pearson said sales climbed 5 percent at constant exchange rates to ??2.8 billion, beating market expectations.
"Investors are focusing on the sales aspect, which beat expectations," noted IG analyst Brenda Kelly.
On the currency markets, the pound strengthened to $1.5380 at 5:25 pm from $1.5325 on Thursday evening and was steady at 1.1585 euros versus 1.1587 euros the previous night.