London mosque van attack: UK man charged with terrorism-related murder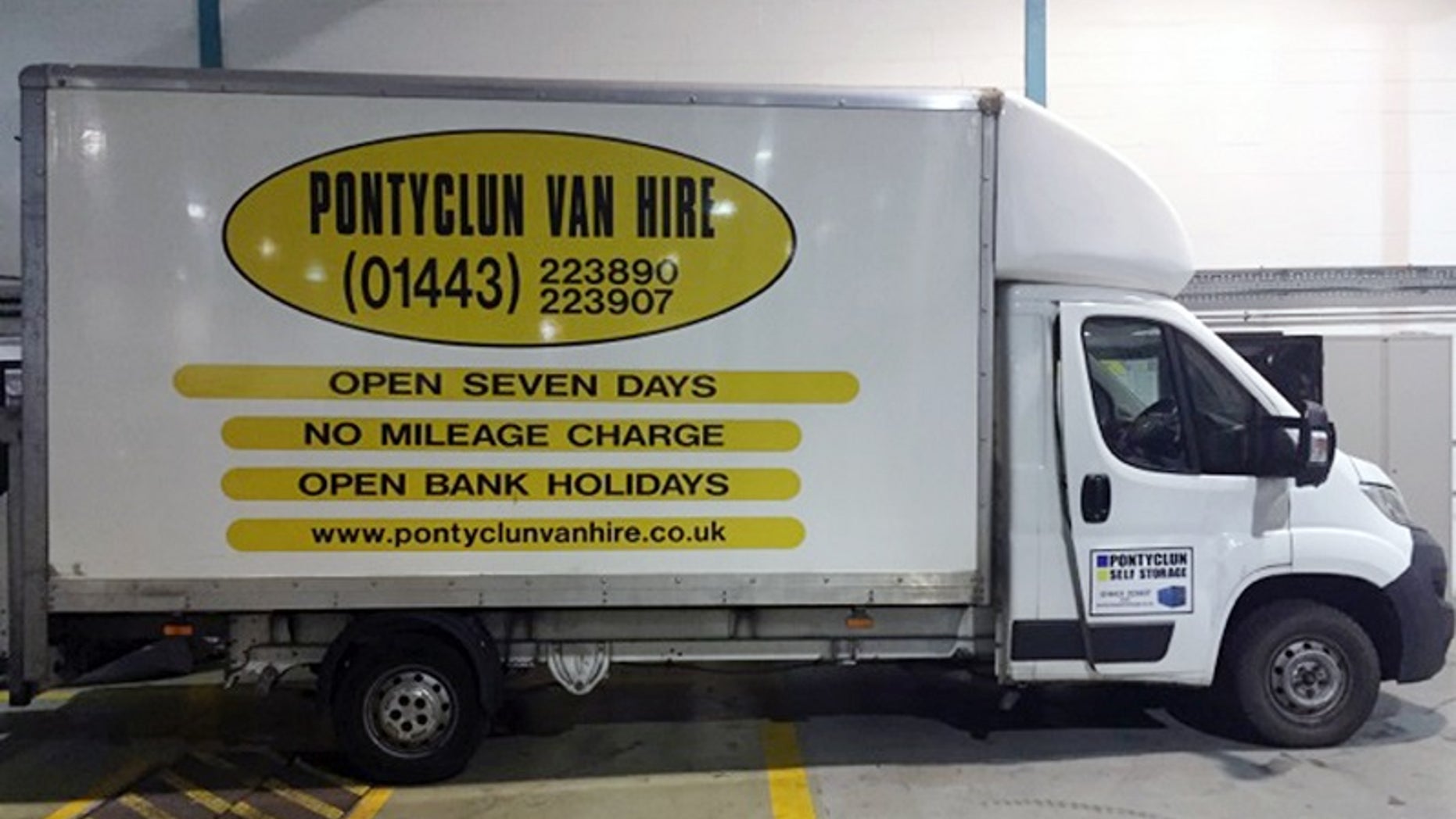 The man accused of driving into a crowd of Muslim worshippers this week in Britain, killing one person, was charged Friday with terrorism-related murder and attempted murder, officials said.
Darren Osborne, 47, who had been living in Wales, was arrested shortly after the attack on several counts, including the preparation or instigation of terrorism.
Crown Prosecution Service charged Osborne a day after London police linked the death of Makram Ali, 51, to the mosque attack, saying he died of "multiple injuries." Investigators could not immediately determine if Ali died of an illness or as a result of the attack. Witnesses near the attack said Ali seemed to suffer from a medical episode just before the rampage.      
LONDON MOSQUE ATTACK VICTIM DIED FROM 'MULTIPLE INJURIES,' POLICE SAY
Nine other people were hospitalized after the attack. Four patients were still hospitalized Wednesday, with two in critical condition, British health officials said.
Osborne is accused of driving a van into a crowd of worshippers near the Finsbury Park mosque in northern London. The area was busy with people leaving the mosques following Ramadan prayers. Police have characterized the incident as a terrorist attack directed at Muslims.
LONDON HIGH-RISE FIRE CAUSED BY FAULTY FREEZER; MANSLAUGHTER CHARGES BEING CONSIDERED
Osborne's family said he had been "troubled" for a long time. The attack has raised tensions in London, which had suffered three previous Islamist extremist attacks in the last three months.
The Associated Press contributed to this report.