London fire: 42 bodies found in one room, video alleges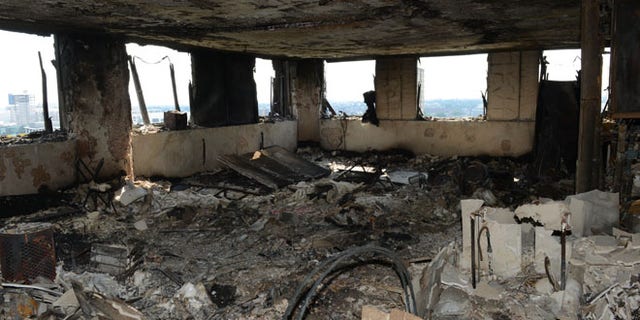 NEWYou can now listen to Fox News articles!
A grisly claim that 42 bodies were found in a single room in the London apartment tower that caught fire last week has swept the Internet, lending added drama to a horrific story.
The claim stems from J Smith's YouTube video, and has been picked up by several UK newspapers, though fire officials have not verified it.
Authorities have confirmed that 79 people died in the blaze that started early Wednesday.
GRENFELL TOWER: FIVE LONDON FIRE VICTIMS FORMALLY IDENTIFIED
A man who allegedly lives near Grenfell Tower said he knew families in the building and has claimed that the 42 bodies, including those of children and the elderly, were discovered together in one room after the building was caught on fire, according to The Mirror.
"I've got a friend who works for the fire brigade here, yeah? Yesterday on the phone he said they found about 42 bodies in one room, all hiding together. No one knows that," the man said in a video filmed near the burnt out building.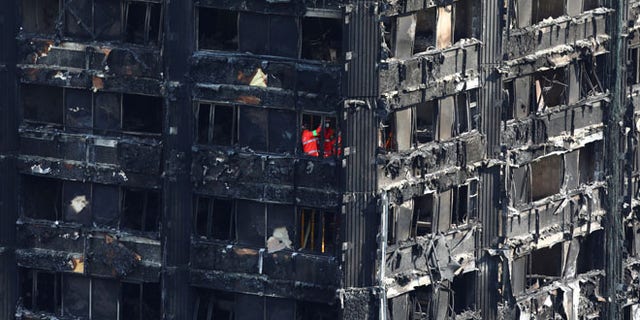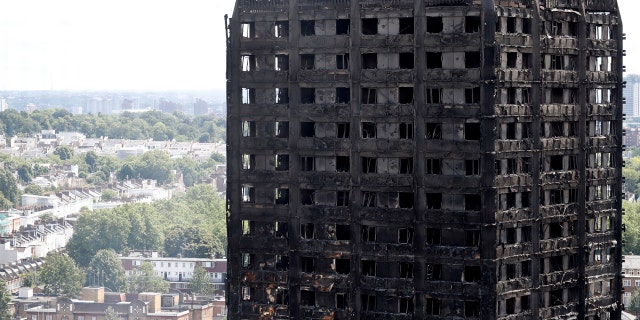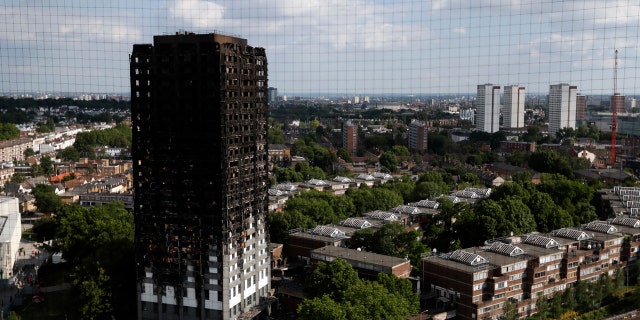 "It's only because we know the brother, he's a fireman, that he told us this - but he can't tell you lot that. He can't come out because he'll probably get the sack or something. But he said they found 42 bodies in one room, bruv, in one room. From children to old people."
LONDON FIRE: POLICE RELEASE IMAGES OF DEVASTATING TOWER INFERNO
But a London Fire Brigade spokesperson told news.com.au that the discovery "doesn't sound right to me."
"It's the first I've heard of it. You'd think it would have come out by now," the spokesperson said.
A spokesperson for Metropolitan Police, meantime, said that the discovery is "nothing we've been made aware of. Personally, I'm not aware of that, no."
Discussion of the room comes after two British officials announced that new exterior cladding utilized in a renovation of the 24-story building may have been prohibited according to British building guidelines. That paneling has been blamed for rapidly spreading the fire.