Latino Teen Killed Over Broken Cell Phone, Police Say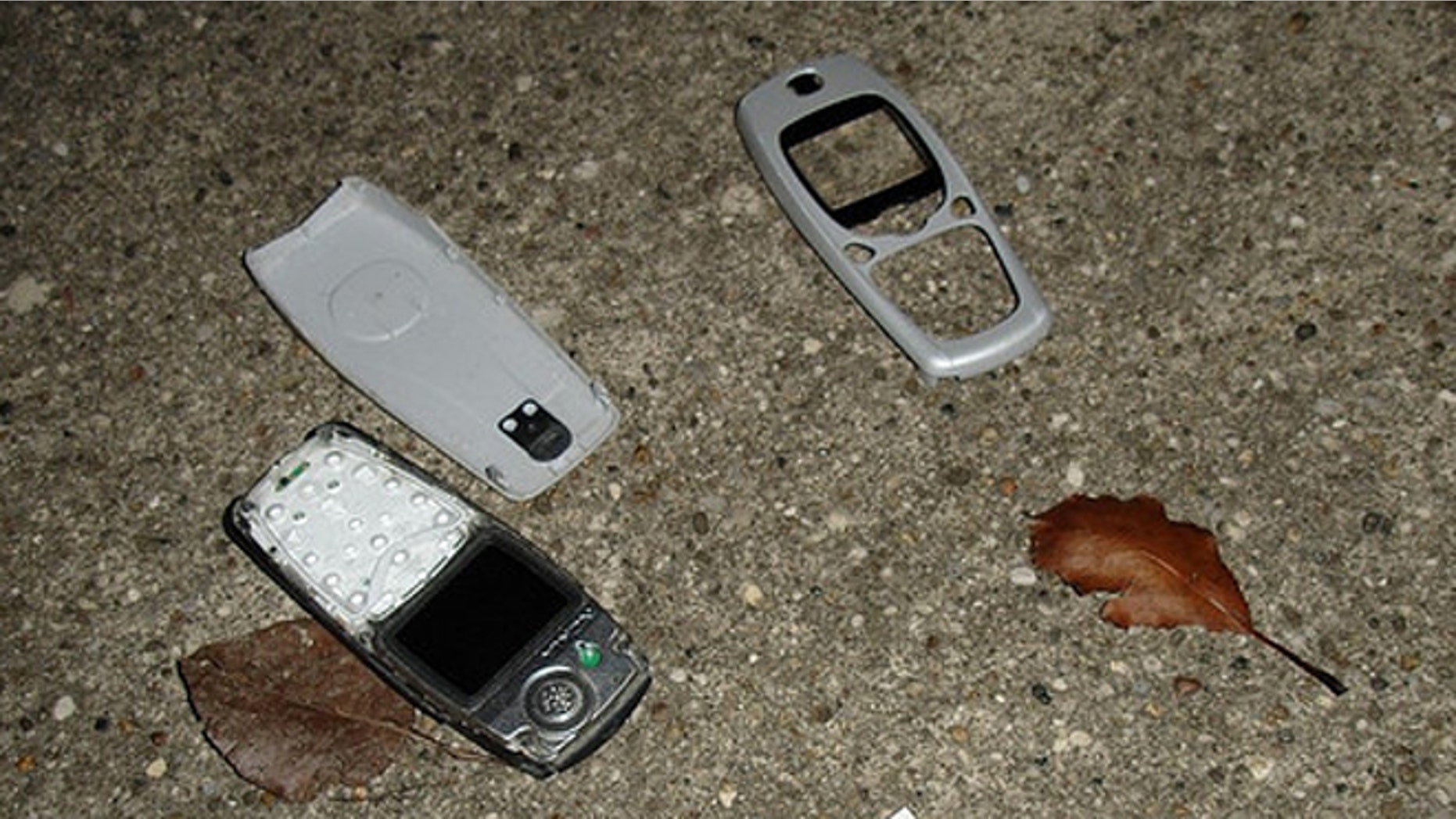 A 17-year-old Latino boy was killed by his girlfriend after he broke her cell phone, police say.
Authorities say the Bronx woman ran over Frankie Hernández with her SUV twice after a fight early Wednesday. The death is being ruled a homicide, police told the New York Daily News.
The couple had a tumultuous relationship and had been together over a year. The girlfriend, Jazmine Díaz, 25, allegedly became angry after he broke her cell phone. She stepped on the accelerator of her SUV after he stood in front of it.
"I ran down to the street and it was too late," the victim's mother, Iris Hernández told the New York Daily News. "His head was crushed. He wasn't moving. There was blood everywhere."
The victim's brother, César Hernández, saw Díaz drive off.  He proceeded to run to her house where he pounded on the door.
"I could hear her screaming inside, 'I just hit Frankie. I just hit him. I don't know what to do,'" he told the newspaper.
Díaz's anger was sparked after Hernández accidentally dropped her iPhone, the victim's family said.
Charges against Díaz are still pending.
Follow us on twitter.com/foxnewslatino
Like us at facebook.com/foxnewslatino