Latino Nightclub Hopes to Move Past Bloody Past, Pay Tribute to Tampa's Latino Roots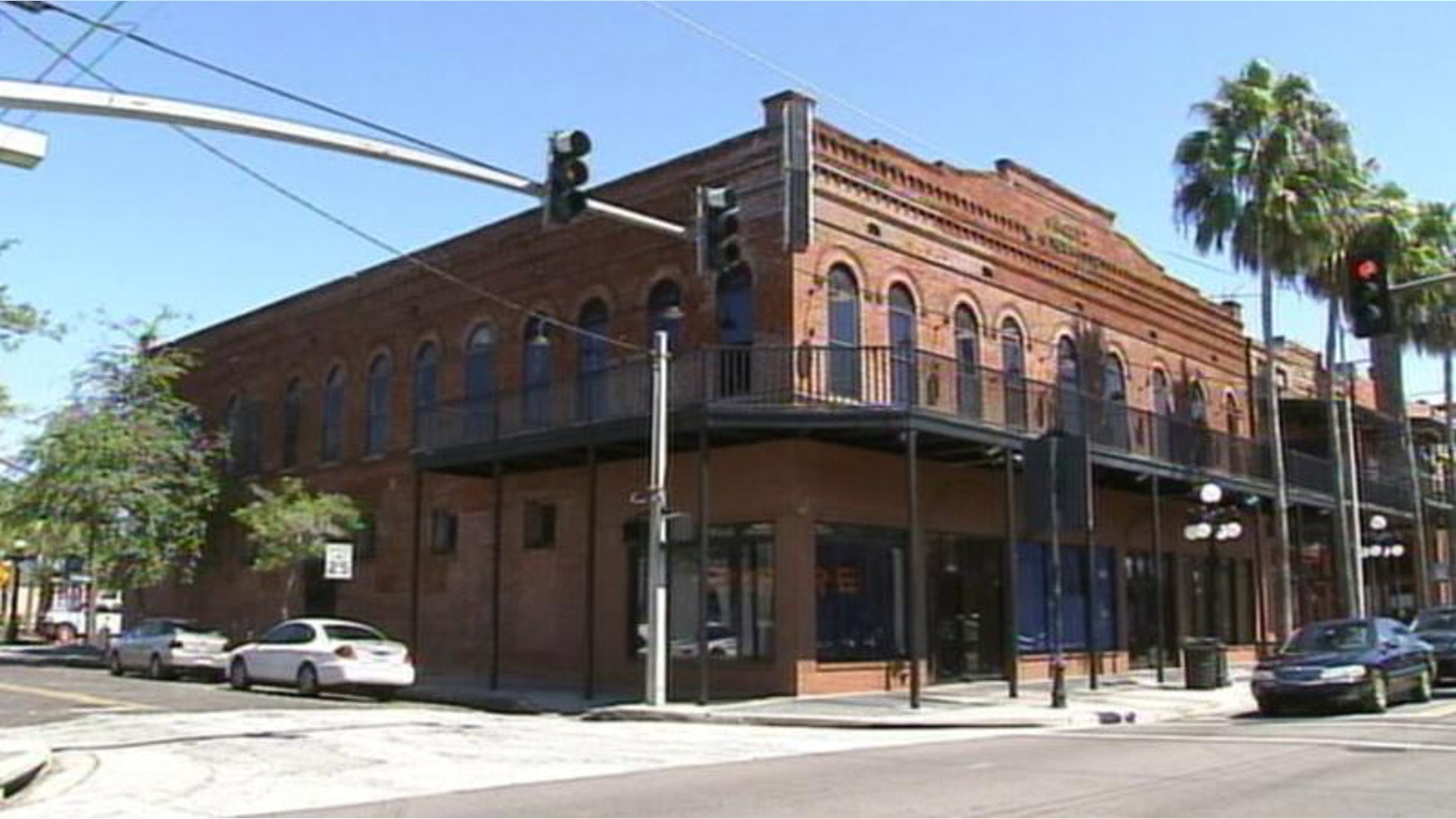 The nightclub that sits at the corner of 7th Avenue and 19th Street in the Ybor City neighborhood in Tampa, Florida has long been associated with violence.
"Club Empire" shut its doors for good last year, just weeks after a father of four was shot dead in the VIP area of the club.
Management cited a loss of business as the cause, but many feel the violence stigma that surrounded Club Empire led to its demise.
Counting last year's tragedy there have been four homicides at the establishment since 2002.
Now, it looks like the building is primed for a comeback, but not as many remember it.
"Factoria of Tampa Bay is going to be a Latin nightclub," explains Manny Alvarez, the man behind the revitalization project.
He is a real estate developer and club manager with strong roots in the Bay area. Alvarez is the brains behind "Factoria"
"The theme of the club is a factory like a cigar factory," he says. "So we're paying tribute to the culture of what made Ybor City Ybor City."
Alvarez says Empire's violent history didn't scare him from wanting to rehab the building.
"Intersections have very serious accidents and we use them every day," Alvarez said. "The building had some former history and we have to move past that."
And he says future patrons should not worry about past problems returning to the infamous intersection in Ybor.
"Our security and our dress code and our cover charges will take care [of] a certain demographic of people who aren't welcome," adds Alvarez.
Rosi Rosado is a bartender at the Blue Ship Cafe, a club that sits next door to Factoria. She recalls what Club Empire used to be.
"I just remember it not being so secure," Rosado said.
She's says she expects a safer environment for sure, but there's another reason she can't wait for Factoria to open.
"You have some [Latin] restaurants but nobody who's an actual Latin club," said Rosado. "It's about time."
Alvarez will manage the day-to-day operations of the establishment but the owners of the building remain the same.
He says they are very excited about the change.
Factoria is expected to open in early December.
For more stories go to myfoxtampabay.com 
Follow us on twitter.com/foxnewslatino
Like us at facebook.com/foxnewslatino