Latin America: The New Frontier for High Risk, High Reward Investors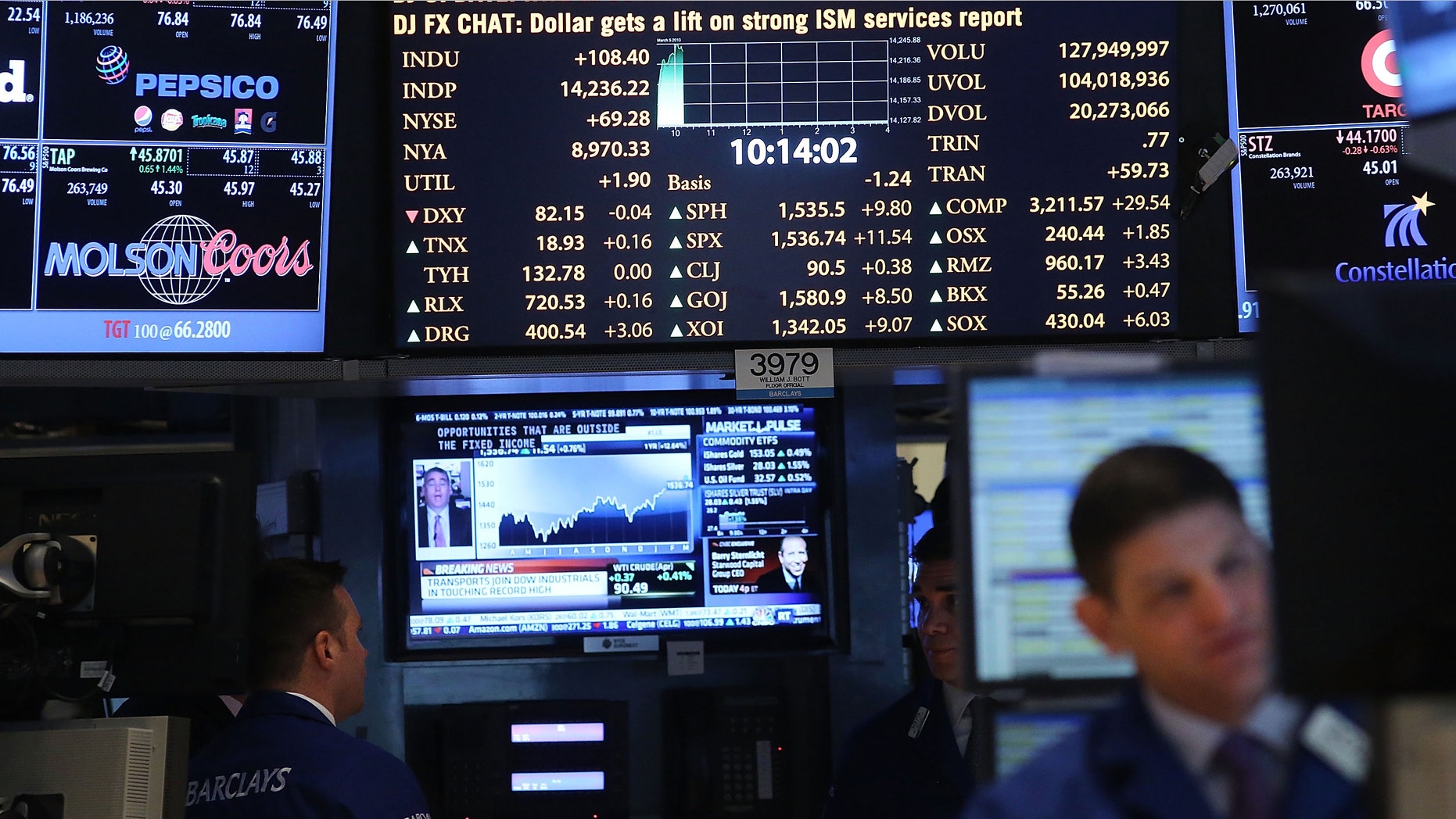 Move over, China. Latin America is the new market investors are eager to break into.
In 2012, investment by private equity and venture capitalists in Latin America reached a five-year high.
New data analysis released by the Latin American Private Equity and Venture Capital Association (LAVCA) shows investment increased by 21 percent in the region, to $7.9 billion last year.
These types of investors are known for primarily taking interest in companies that present 'high risk, high reward' situations.
Not publicly traded on a stock exchange, the companies they invest in tend to be startups that just need the funds to make their idea a reality.
The surge in these types of investments in 2012 follows a two-year period in which global equity firms raised capital to invest in targeted Latin American companies showing promise in the consumer, financial and education sectors.
Dominated by companies producing consumer-related products, the numbers show that globally investors are taking notice of the economic opportunities in the region.
"Compared to India or China, investors are turning their attention to Latin America," Cate Ambrose, president of LAVCA, told Fox News Latino.
"It's really about investing in companies," said Ambrose, "where the expanding middle class is looking to buy more goods and services."
The growth in this trend over the last five years shows a vote of confidence in such countries as Mexico, Brazil, Colombia and Peru.
While this data reflects investment solely by venture capital firms, it is part of a much bigger economic story for both Latin America and the U.S.
"From a U.S. perspective, you see U.S. investors with low growth opportunity domestically looking for more growth opportunity elsewhere," said Ambrose.
"There is a lot of economic activity around the U.S. Hispanic population."
In many ways, the possibilities in Latin America are good news for the financial industry as a whole.
"The bright spot on Wall Street has been hiring for opportunities in Latin America," added Ambrose.
With a cross border flow of talent coming to and from the U.S. and Latin America, the success of these global Latino companies also means good things for those residing in the United States.
"It creates opportunities in the U.S. with banks building up their Latin American teams."