LAPD Accuses Cop of Racial Profiling for First Time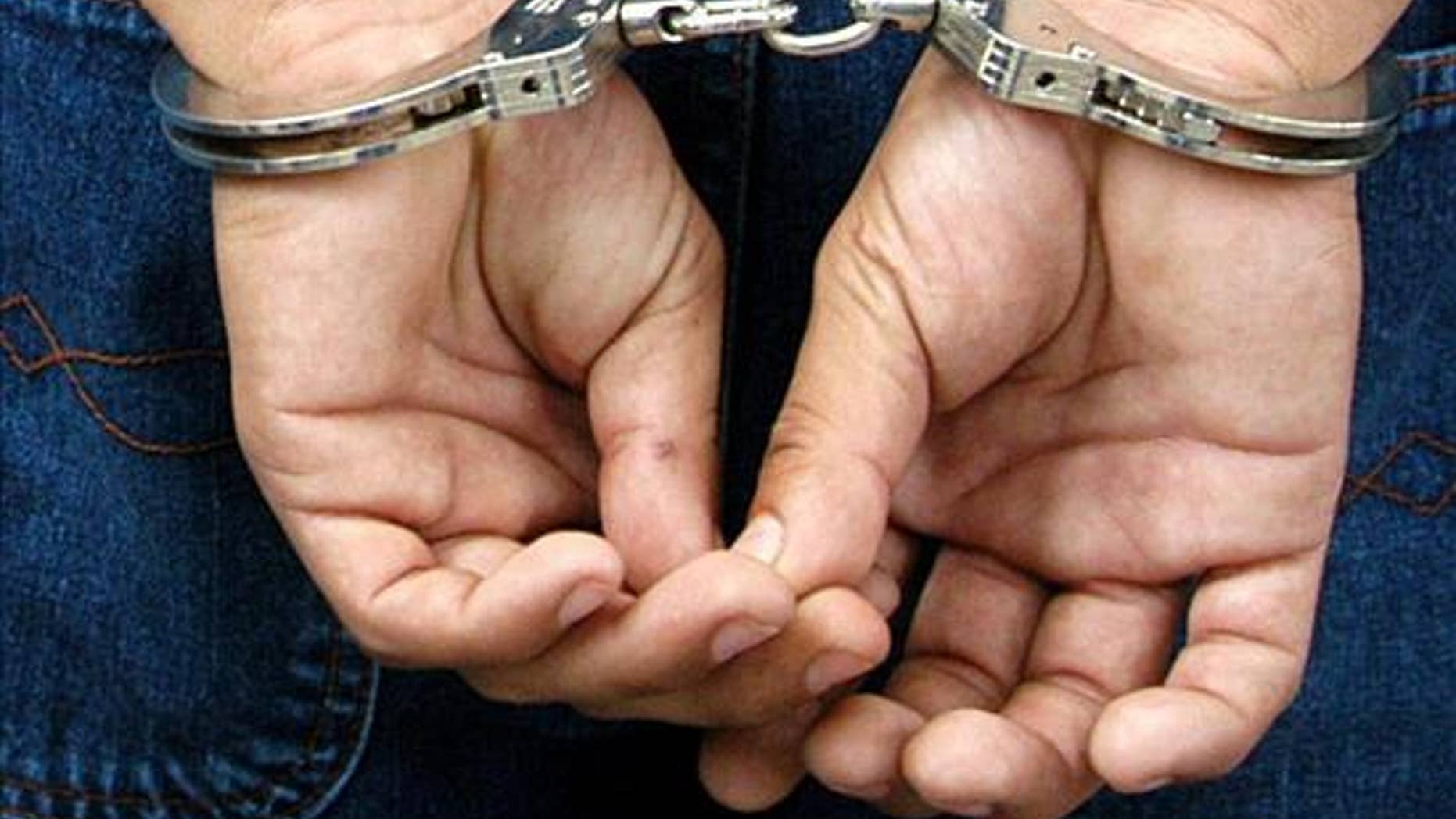 LOS ANGELES – The Los Angeles Police Department accused one of its officers of racially profiling against Latinos, the Los Angeles Times reported Monday.
Hundreds of LAPD officers have faced accusations of racial profiling in the past, but Monday's report marked the first time the department itself had ever accused its cops of singling out minorities for punishment.
An internal police investigation has found that a white police officer, motorcycle Officer Patrick Smith, stopped Hispanic drivers for potential traffic violations because of their race, according to the Los Angeles Times.
Top command staff determined that the 15-year veteran pulled over Hispanics because of their race, the newspaper reported, citing multiple anonymous sources.
Police Chief Charlie Beck ordered Smith sent to a disciplinary hearing where a three-person board will hear the case and determine if Smith should be fired.
Los Angeles Police Protective League spokesman Eric Rose said Smith's legal representation is through the union. Rose declined to comment on the matter, saying it is the union's policy not to discuss personnel matters.
While Beck said he couldn't comment on the case, he said each accusation of racial profiling by one of his officers is thoroughly and impartially examined.
"Each of these complaints are investigated to the fullest measure, wherever the investigation takes us," Beck said. "However, the vast majority of these complaints are determined to be unfounded."
Racial profiling allegations dogged the department for decades as those who lived in minority neighborhoods felt they were targeted by officers.
New York's Million Hoodie March
Despite reforms over the past decade, hundreds of officers are accused of profiling every year, but they are usually cleared of any wrongdoing.
Smith had been relieved of duty during the investigation, the newspaper reported.
John Mack, a member of the department's civilian oversight board, said the case signaled "a giant step forward," when informed of the findings by the newspaper.
"It represents a confirmation of the seriousness with which the department is now considering the issue," he said. "It means we've come a very long way."
Based on reporting by the Associated Press.
Follow us on twitter.com/foxnewslatino
Like us at facebook.com/foxnewslatino