Kachin rebels say government air and ground attacks continue in northern Myanmar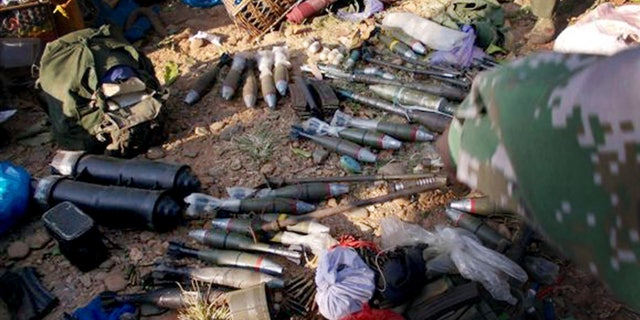 YANGON, Myanmar – Ethnic Kachin rebels in northern Myanmar say the government is keeping up air and ground attacks against them despite international calls for restraint.
La Nan, a spokesman for the Kachin Independence Army, says government troops attacked guerrilla hilltop outposts Monday morning and used fighter planes and helicopters in aerial attacks in the afternoon.
No comment was immediately available from the government.
The Kachin have long sought greater autonomy from the central government. Intermittent fighting escalated last month when the rebels rejected a government demand that they allow supply convoys to reach an army base. The Kachin headquarters and a government base are near each other, and access to both is by the same road.
The U.S. and China are among those parties urging an end to the fighting.