Jury Mulls U.S. Woman's Fate in Hong Kong Milkshake Murder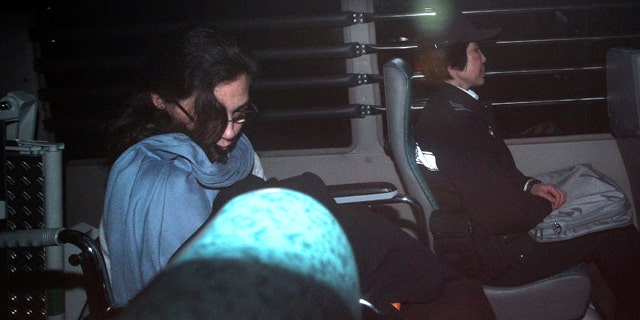 NEWYou can now listen to Fox News articles!
HONG KONG — A Hong Kong jury is deliberating in the retrial of an American woman accused of murdering her wealthy husband after drugging his milkshake.
The jury reached no verdict Thursday. It will reconvene on Friday, when a decision is possible. The original trial found Nancy Kissel, a native of Adrian, Mich., guilty of killing her husband seven years ago. A judge later ordered a retrial.
Prosecutors say Kissel gave her husband a sedative-laced milkshake and then bludgeoned him with a metal ornament. The defense says Kissel was a battered wife acting under diminished responsibility.
Kissel's lawyers said she was guilty of manslaughter, not murder.
The first trial grabbed worldwide attention as it described the breakdown of a wealthy expatriate marriage.