Judge orders chief of Bolivia's soccer federation jailed on charge of diverting charity funds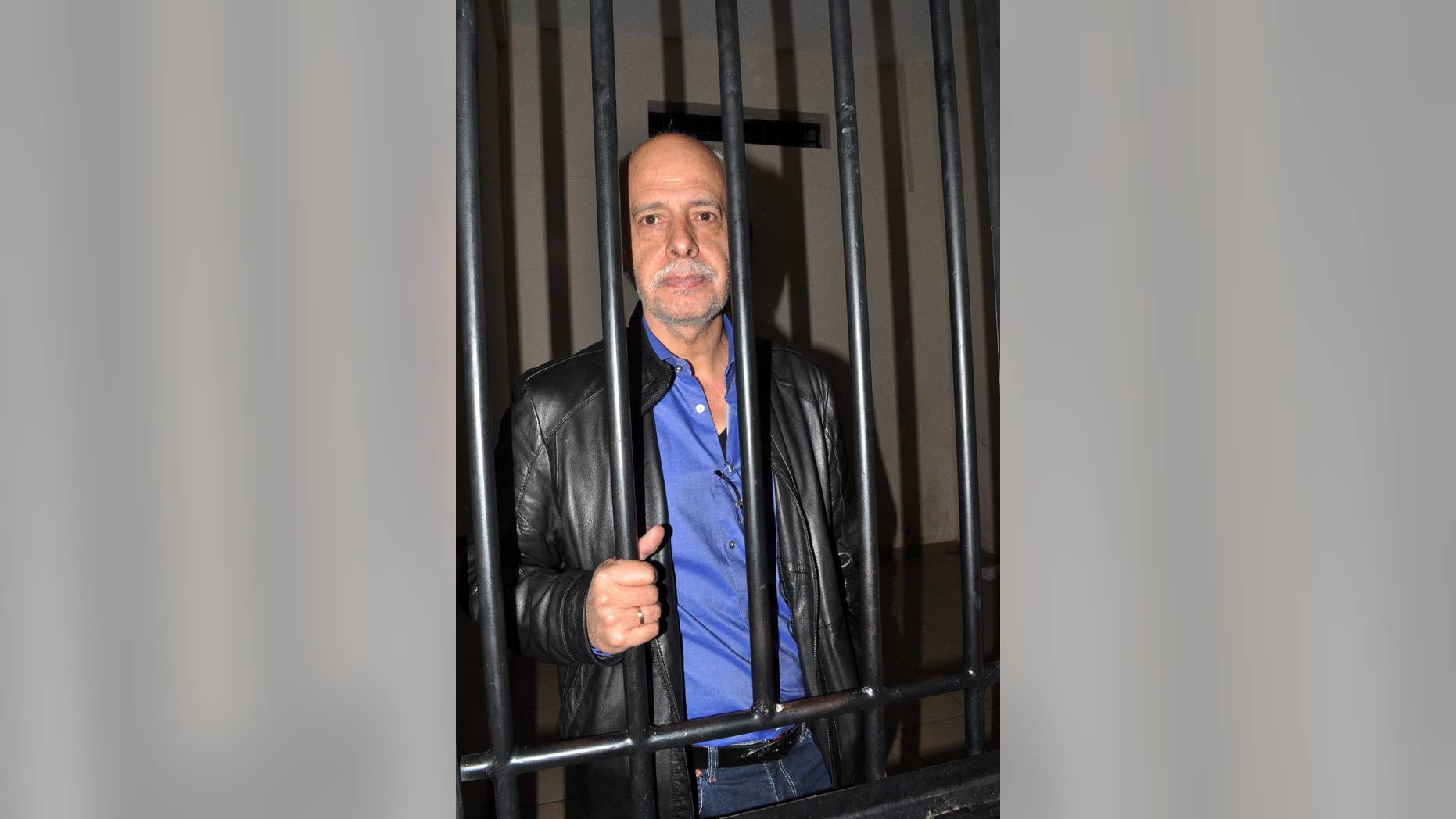 LA PAZ, Bolivia – A Bolivian judge has ordered the president of the country's soccer federation jailed on charges he diverted funds from a charity match.
Judge Roberto Baldivieso sent Carlos Chavez to Bolivia's notorious Palmasola Prison in the eastern city of Santa Cruz on Tuesday. Chavez is also treasurer of the South American Soccer Confederation.
The judge also ordered the federation's executive secretary, Alberto Lozado, placed under house arrest in the same case.
Chavez and Lozado are accused of misappropriating some of the more than $400,000 in receipts from a 2013 friendly match between Bolivia and Brazil that were to have benefited the family of a fan killed by fireworks shot by Brazilian fans at an earlier game.