Japanese Pizza Chain Offers $31,000 an Hour for Part-Time Job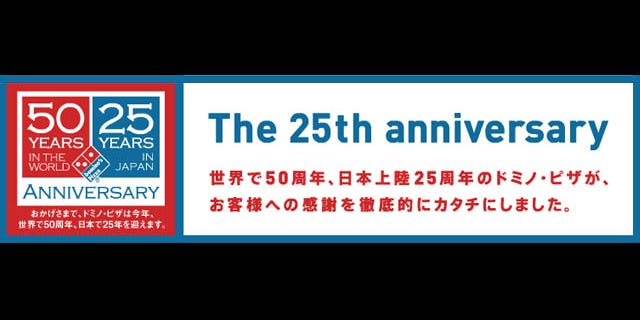 A Japanese pizza chain is looking to hire a part-time employee -- for $31,000 an hour.
The offer is part of several events commemorating the 25th anniversary of Domino's Pizza Japan, Reuters reports.
The employee, who must be 18 or older, will be expected to do an hour's worth of work in December for the equivalent of $31,030. No previous experience or education required.
Applicants will have to interview for the job however, if they make it through the first round, the company website says.
"Basically, it's anybody over 18, no questions about education or experience," a Domino's Pizza Japan spokesman told Reuters. "We're actually a little surprised by how much of a response it's getting."
Average part-time pay in Japan is about $12 an hour.