Japan says revised data show GDP grew 0.7 pct in April-June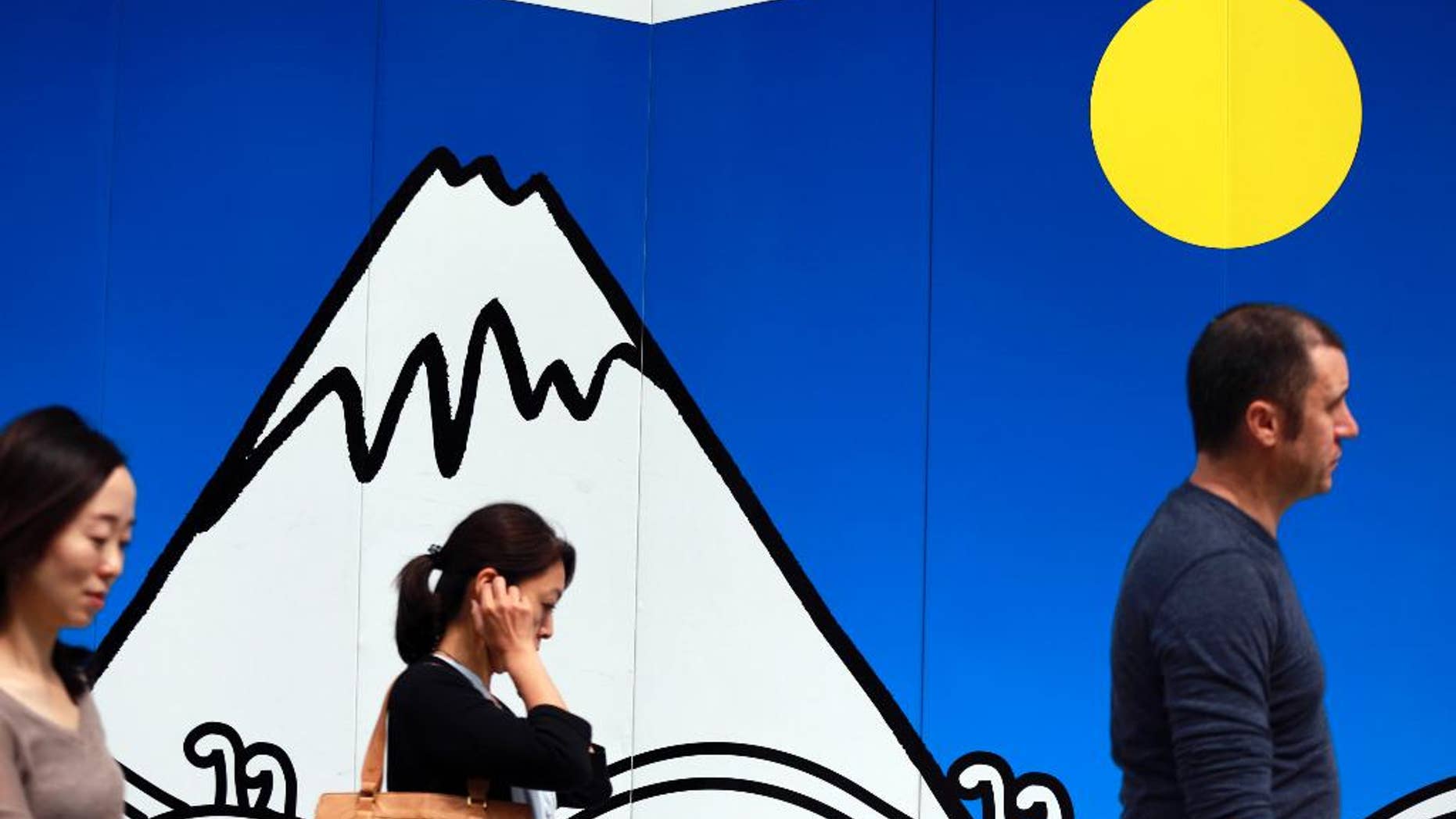 TOKYO – Japan says its economy expanded at a 0.7 percent annualized pace in April-June, according to revised data showing stronger than earlier reported private demand.
The government said Thursday that the world's third-biggest economy grew 0.2 percent quarter-on-quarter.
An earlier estimate released last month put annualized growth in the April-June quarter at 0.2 percent.
The latest data showed business investment fell by a smaller margin than reported in August.
Prime Minister Shinzo Abe has proposed an extra set of stimulus measures to help prop up the economic recovery and spur more consumer and corporate spending, which are seen as crucial for sustaining growth.
The Bank of Japan is also reviewing its own lavish monetary stimulus policies and is expected to step up its efforts to combat deflation, possibly later this month.