Italy reduces sentence for ex-CIA officer hours before extradition from Portugal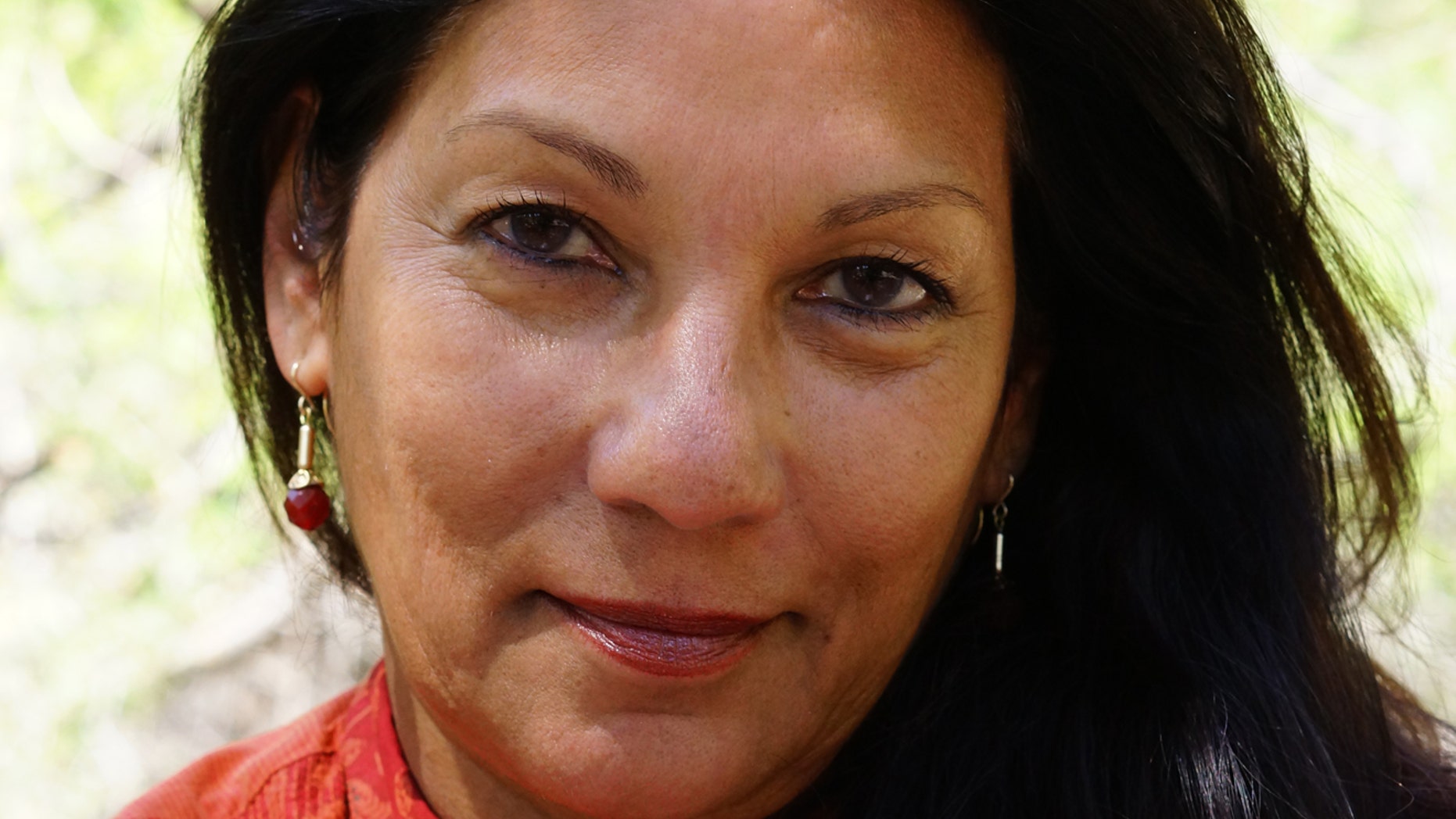 A former CIA officer set to be extradited from Portugal to Italy for her alleged role in the "extraordinary rendition" of a terror suspect had her sentence reduced Tuesday from four years to three, her lawyer told Fox News.
Sabrina de Sousa received a "partial pardon" from Italy's President Sergio Mattarella for her alleged part in a CIA program that kidnapped suspects for interrogation.
De Sousa was convicted in absentia by Italian courts over the 2003 abduction of a terror suspect living in Milan -- an operation authorized by the highest levels of U.S. government and one De Sousa says she was not involved in.
Under Italian law, the sentence reduction means De Sousa does not have to spend time in prison, according to her Portuguese attorney, Manuel Magalhaes e Silva.
He noted De Sousa might be able to do community service instead, but said she still faces extradition from Portugal to Italy Wednesday morning.
The White House -- which previously said it was "trying to intervene" -- did not respond to requests for comment Tuesday over the reduced sentence. De Sousa and her lawyer had hoped the Trump administration could block the extradition.
"We have seen reports that Italian President Mattarella has issued a partial pardon for Sabrina De Sousa," Mark Toner, acting State Department spokesperson, said in a statement. "We welcome President Mattarella's action in this case."
If extradited as planned, De Sousa will be the first CIA officer and U.S. diplomat imprisoned over the agency's "extraordinary rendition" program.
De Sousa, 61, was working in Milan as an undercover CIA officer in 2003 when U.S. and Italian intelligence agents abducted radical Egyptian cleric Osama Mustapha Hassan Nasr, also known as Abu Omar, and transported him to his native Egypt for interrogation. The U.S. has termed such abductions "extraordinary renditions."
The authorized operation was part of the controversial program, implemented under President George W. Bush, and entailed taking terror suspects to countries where torture is allowed.
De Sousa says she was skiing with her son in northern Italy on the day Omar was abducted, and phone records obtained by Italian prosecutors corroborated De Sousa's claim that she was some 130 miles away in Madonna di Campiglio, Italy, chaperoning her son's school ski trip.
Still, Italy brought "broad charges" against her for a plot she says she had no direct part in.
In 2009, Italy convicted De Sousa and 25 other Americans in absentia on kidnapping and other charges related to the abduction, but several have since been pardoned and not one has done time in prison. The Italians also convicted Omar in absentia of "criminal association for the purposes of international terrorism" and sentenced him to six years in prison.
De Sousa described herself as a "scapegoat" for a program authorized by the U.S. government.
De Sousa was detained by the Portuguese judiciary police on Feb. 20. Since then, she has spent eight nights in a prison three hours north of Lisbon -- surrounded by fence and razor wire. De Sousa has been allowed only one phone call a day and was being kept in isolation from other prisoners.
On Tuesday, De Sousa was moved to a detention center in Lisbon under heavy security and told her extradition would likely occur within 24 hours.
Former Rep. Pete Hoekstra, R-Mich., an outspoken advocate of De Sousa who is closely involved in the case, confirmed to Fox News that the extradition is expected Wednesday morning. Hoekstra said the Italians must take custody of De Sousa by the 10th day of her detention.
De Sousa, who was born in India and holds both American and Portuguese passports, left the CIA in 2009 and moved to Portugal in April 2015 to be near family.
In October 2015, she was detained at Lisbon's airport on a European arrest warrant while attempting to travel to India. She was later released but ordered to remain in Portugal.
The series of events that followed amount to an international legal nightmare.
Italy first sought extradition of De Sousa with the guarantee of a retrial or appeal with new evidence, acknowledging she had been tried in absentia. Based on these guarantees, the Portuguese courts agreed to extradite.
But in June 2016, Italy sent Portugal a letter saying De Sousa's conviction was final, and no retrial would be granted.
In a move that shocked De Sousa and others in the intelligence community, Portugal's high court ordered her immediate extradition.
De Sousa is married to David Ciummo, a 30-year veteran with the U.S. Army.
"It's an outrage," Hoekstra said Tuesday of De Sousa's extradition. "Between the two of them, they have more than 40 years of service to this country."
Cristina Corbin is a reporter for FoxNews.com. Follow her on Twitter @CristinaCorbin.