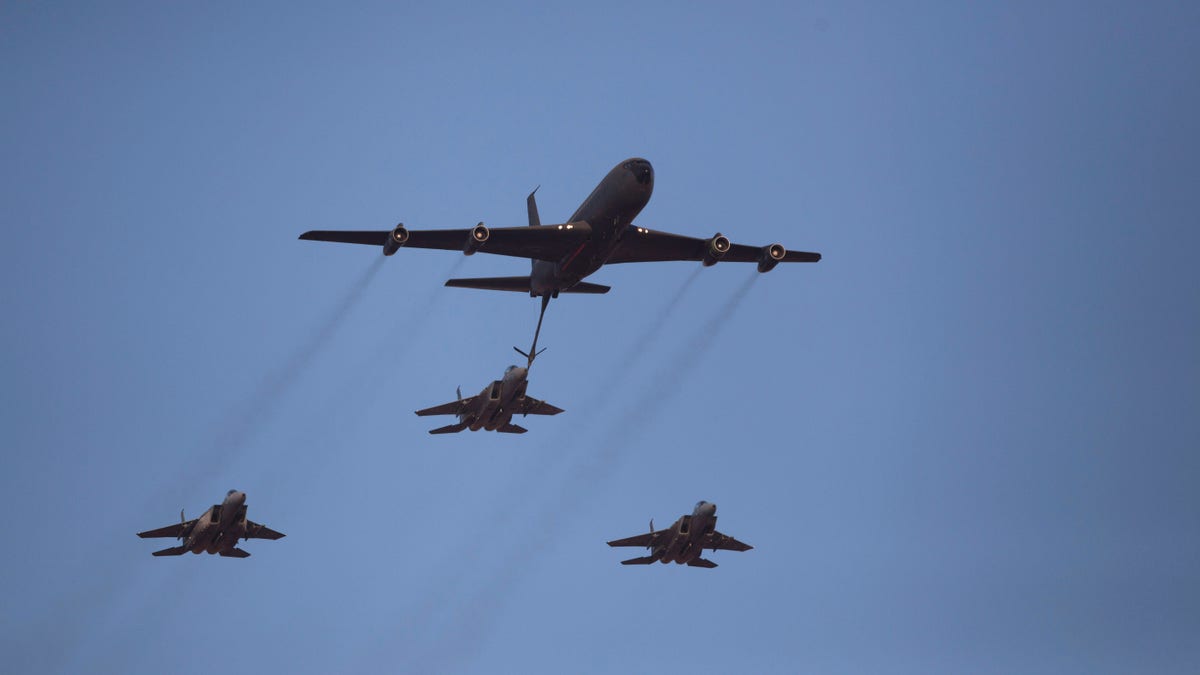 JERUSALEM – The Israeli minister responsible for monitoring Iran's nuclear program says stiff Western pressure can deter the Islamic Republic from pursuing atomic weapons.
Yuval Steinitz says if the Iranians are presented with a real choice between the well-being of their economy and the continued enrichment of uranium, they may abandon their nuclear ambitions.
Steinitz's comments Monday came a day before world powers were to renew talks with Iran aimed at ending a decade of deadlock. Steinitz offered a rare window of optimism from Israel, which considers a nuclear-armed Iran to be an existential threat. It has repeatedly threatened a military strike to stop Iran's progress.
Steinitz told reporters that Iran needs an agreement to save its faltering economy, and talks in Geneva offered perhaps the last opportunity for a diplomatic solution.