Israel defense chief gives interview to Palestinian daily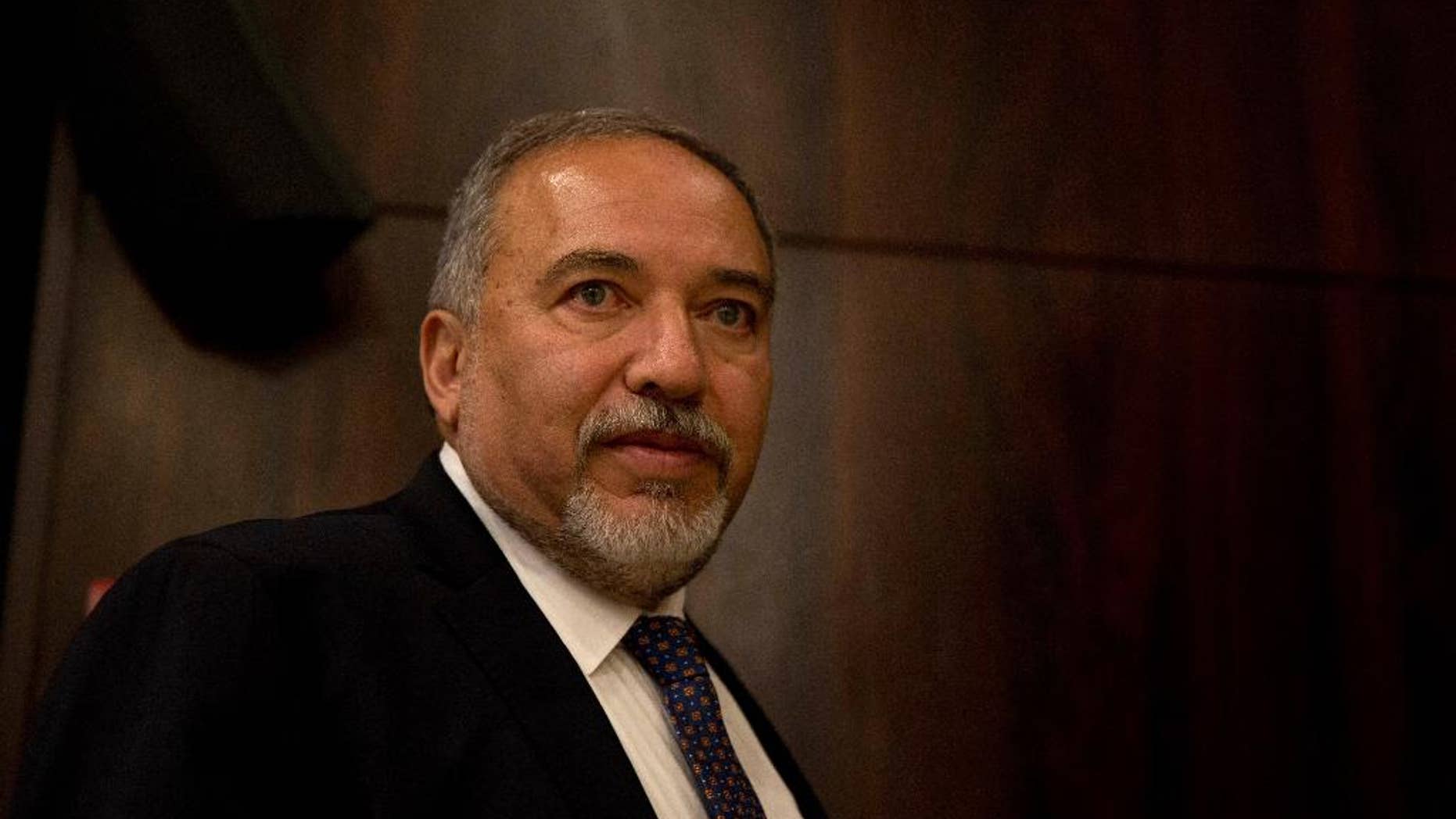 RAMALLAH, West Bank – The main Palestinian newspaper is publishing a rare interview with Israel's ultranationalist defense minister where he threatened the militant group Hamas that rules Gaza and dismissed the Palestinian president.
Avigdor Lieberman reiterated his long-held positions Monday in the daily Al Quds. But for a Palestinian paper to interview an Israeli official is unusual and it comes at a time of heightened tensions between the sides.
Lieberman dismissed Palestinian President Mahmoud Abbas as "incapable" of signing a peace deal with Israel and threatened Hamas with "being destroyed" if they "impose war on Israel."
The Palestinian Ministry of Information issued a statement criticizing the reporter for "giving a stage to the murderer Lieberman to mix things and to pass through his terminology."
Hamas in Gaza also condemned the interview.