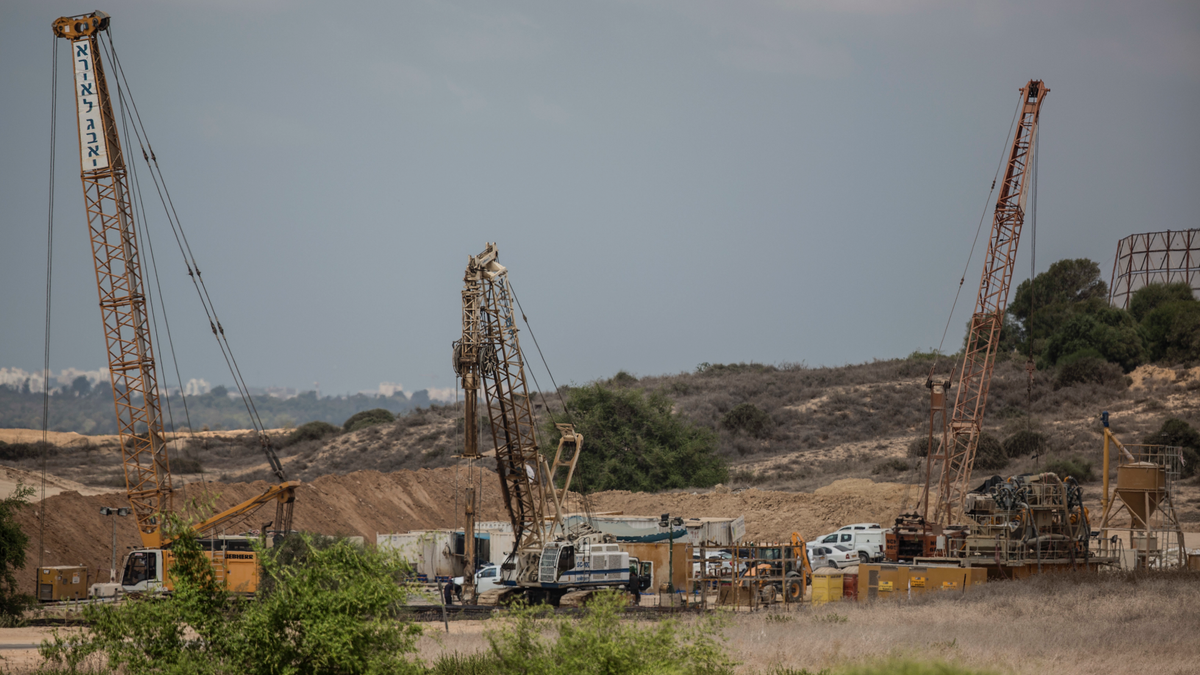 KIBBUTZ NIRIM, Israel – Israel is pressing ahead with construction of an underground barrier along the border with the Gaza Strip in an ambitious project meant to halt the threat of attack tunnels built by the Hamas militant group.
Cranes and work crews are digging holes and installing sensors and other equipment for a structure that is to stretch along the entire 60-kilometer (40-mile) border when it is complete.
Gadi Yarkoni, head of a local council, says the project is a key reason the area has enjoyed a surge in growth and attracted young families since a devastating war with Hamas three years ago.
In the 2014 war, Hamas militants several times made their way into Israel through a tunnel network, terrifying locals.
Yarkoni says "building the barrier is the right thing to do."