Iran planning Gulf 'swarm' drill involving 100 gun boats within days, US officials say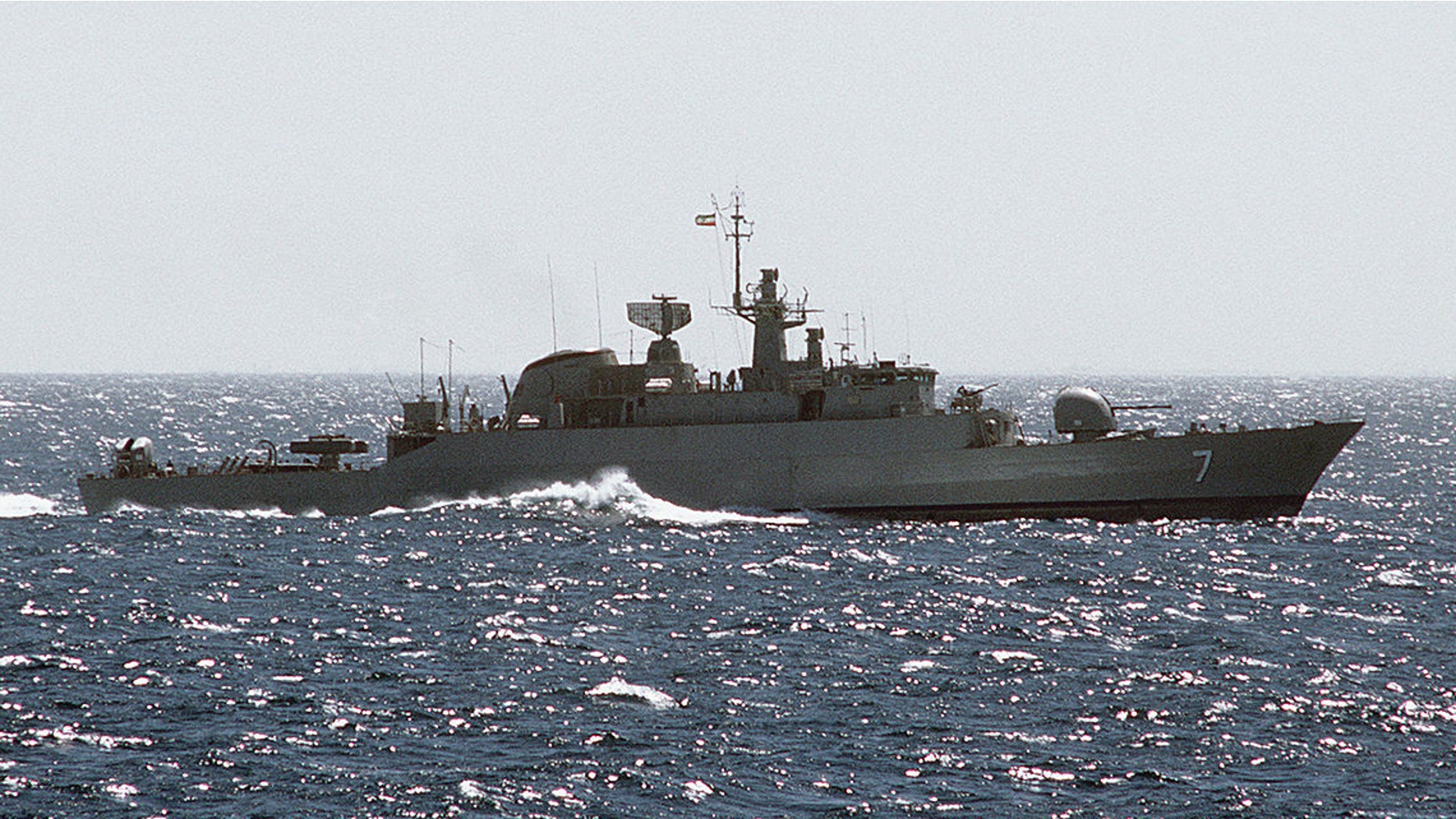 Iran's Islamic Revolutionary Guard is expected to put 100 gun boats in the Persian Gulf sometime in the next 48 hours to practice "swarm" tactics simulating actions which could potentially shut down the Strait of Hormuz, where roughly 10 percent of the world's oil passes through each year, two U.S. officials said Wednesday.
Iran normally conducts its annual "swarm" exercise in the fall, but officials said the event has been moved up likely due to recent threats made between President Donald Trump and Iranian President Hassan Rouhani in recent days.
In a statement about the exercise, Navy Capt. Bill Urban, a U.S. Central Command spokesman, said: "We are aware of the increase in Iranian naval operations within the Arabian Gulf, Strait of Hormuz and Gulf of Oman. We are monitoring it closely, and will continue to work with our partners to ensure freedom of navigation and free flow of commerce in international waterways." The Arabian Gulf is also known as the Persian Gulf.
U.S. officials said there has been no mention of any threats to American forces.
President Trump, however, had strong words for his Iranian counterpart last week which seemed to allude to rising tensions.
"To Iranian President Rouhani," Trump tweeted. "NEVER, EVER THREATEN THE UNITED STATES AGAIN OR YOU WILL SUFFER CONSEQUENCES THE LIKES OF WHICH FEW THROUGHOUT HISTORY HAVE EVER SUFFERED BEFORE. WE ARE NO LONGER A COUNTRY THAT WILL STAND FOR YOUR DEMENTED WORDS OF VIOLENCE & DEATH."
Currently, the guided-missile destroyer USS The Sullivans is in the Persian Gulf., with some British and French warships nearby. There are 10 American patrol craft based in Bahrain at the headquarters for the U.S. Navy's 5th fleet.
The U.S. destroyer is part of the Harry S. Truman aircraft carrier strike group, but the aircraft carrier is not in the Persian Gulf or surrounding area right now, having returned early to Norfolk, Va., late last month following a three-month deployment.
President Trump said Monday he would be willing to meet with Rouhani with "no preconditions," on the heels of a fiery exchange of threats last month.
Iranian officials rejected Trump's overture to meet a day later.