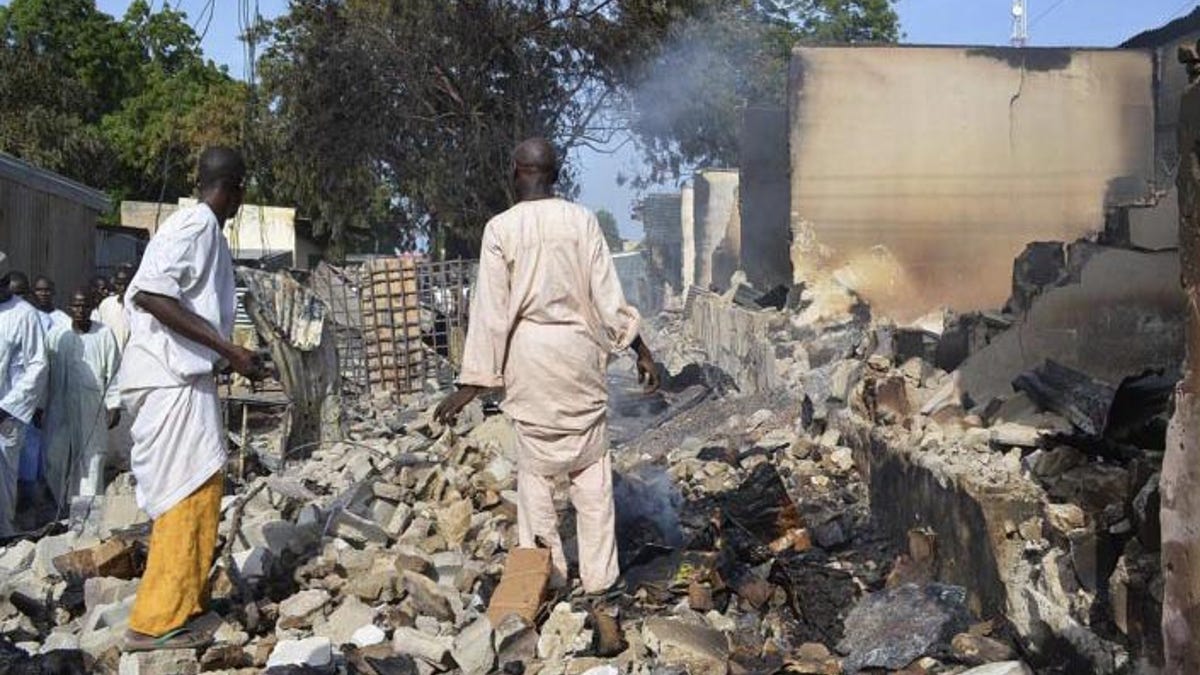 Iran's influence is increasingly extending into western Africa, where its operatives in Nigeria are gathering intelligence on U.S. and European targets, according to a new analysis exclusively previewed by Fox News.
The troubling development was highlighted in the CTC Sentinel, a journal published by the Combating Terrorism Center at West Point, and set for release Thursday. Oil-rich Nigeria is host to many Western-based companies, and has been the scene of ongoing violence between Muslims and Christians. But word that Iran is working with Muslim militants to undermine the interests of the U.S. and its allies comes even as the Obama administration has sought a thawing in relations with Tehran.
"In recent years, Iran's Quds Force and Lebanese [Hezbollah] have coordinated intelligence gathering on U.S. and Israeli targets in Nigeria," Jacob Zenn wrote in an article titled, "The Islamic Movement and Iranian Intelligence Activities in Nigeria."
[pullquote]
Zenn, whose research is noteworthy because little study has been done on Tehran's strategy to spread "Khomeinism" in West Africa, states there is now "no region outside of the Middle East where Iran's ideology has a greater impact than in northern Nigeria."
The six-page analysis investigates how Iran is expanding its base of followers in West Africa, citing several high-profile cases since October 2010, when their activities were publicly exposed. At that time, Zenn writes that Nigerian customs officials in Lagos intercepted "13 containers of weapons from a ship operated by the same French-Lebanese businessman's company that in March 2012 sent a ship, via Syria, to Egypt's lawless Sinai region to get weapons to Gaza-based Hamas militants.
Until two years ago, Nigeria's 80 million Muslims had the strongest support for Iran's ideology than "any non-Middle Eastern country" including favorable views of Al Qaeda. If there is a silver lining, the recent growth of Boko Haram, a jihadist group whose name means "Western education is sinful" and its savage suicide attacks, which have left more than 4,000 dead, has greatly undermined popular support for Boko Haram, Hezbollah and other militant groups.