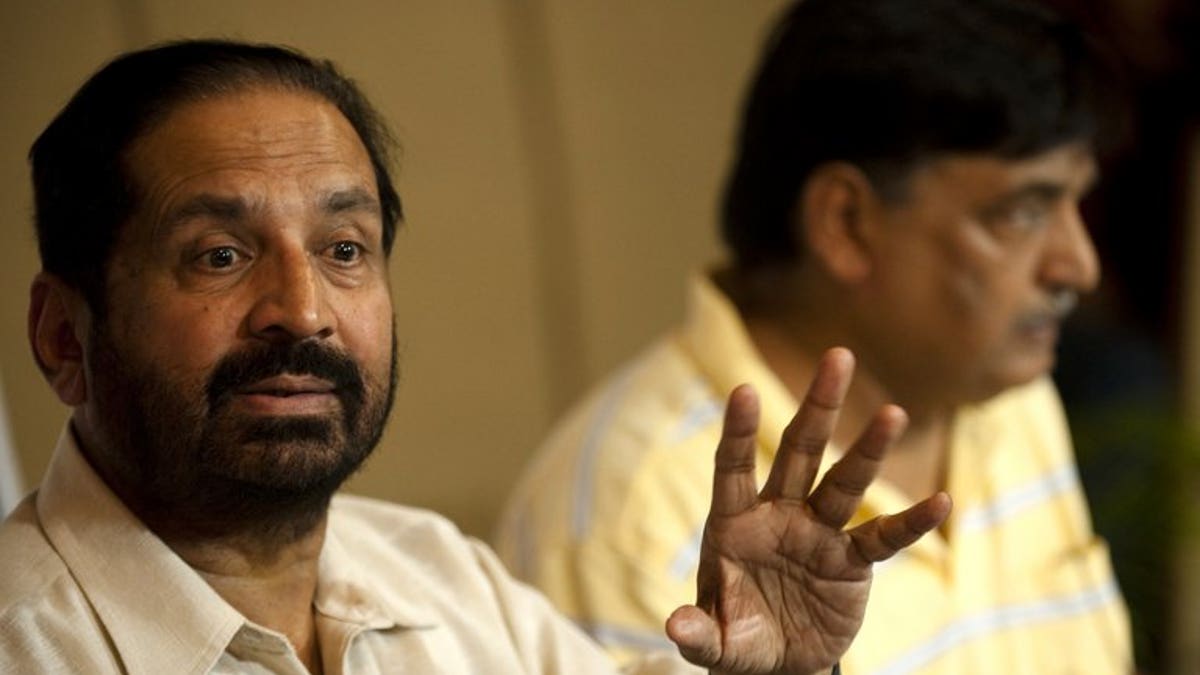 NEW DELHI (AFP) – The International Olympic Committee has told India it must bar all corruption-tainted officials from its local Olympics body if it wants to return to the Games after being banned last year, an official and reports said Friday.
The IOC has sent a 43-page draft constitution that needs to be adopted by the suspended Indian Olympic Association (IOA) before its next elections in September, an Indian Olympics official said.
"We have received the IOC draft and we will look into it," the official, who did not want to be named, told AFP.
Local media reported that the draft, accompanied by a letter from IOC's head of institutional relations Jerome Poivey, stressed the need to keep corrupt officials out of sports administration.
"To be eligible as an office-bearer or member of the IOA's executive council, a member must... not face charges framed against him/her by any court in India, in respect of a criminal or corruption offence," the Press Trust of India said, quoting from the draft.
India's IOC membership was suspended in December after Lalit Bhanot, who is facing corruption charges linked to the scandal-hit New Delhi Commonwealth Games in 2010, was elected IOA secretary-general.
Former IOA boss Suresh Kalmadi, who has also been charged in the Commonwealth Games scandal, did not contest the elections in December where his protege, Abhay Chautala, was elected president.
Both Kalmadi, a lawmaker of the ruling Congress party, and Bhanot, have denied any wrongdoing.
Suspension from the IOC means India does not receive funding from the world body and its officials cannot attend Olympic events, while athletes are barred from competing in the Olympics under the national flag.
The Delhi Commonwealth Games were intended to showcase India on the global stage, but were marred by infrastructure problems, delays and widespread corruption allegations.
They also led to criticism of the stranglehold of politicians over Indian sports associations.
Indian sports minister Jitendra Singh had met IOC officials at its Swiss headquarters in Lausanne to discuss the country's eventual return to the Olympic fold.