Invite mix-up leads Swede to minister's dinner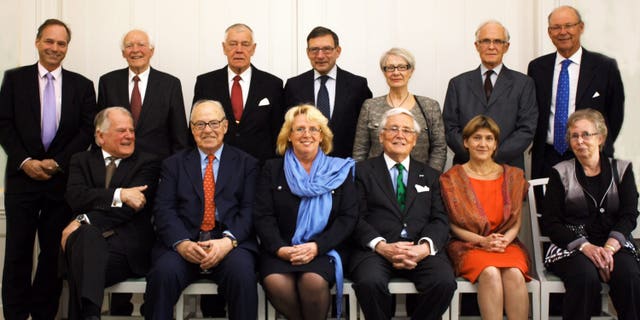 STOCKHOLM – Sweden's environment minister thought she had asked the country's former agriculture minister to attend a glam dinner. But the invitation went to the "wrong" Margareta Winberg — an ordinary Swede who jumped at the chance to mingle, even participating in the group photo.
Winberg, a 67-year old retiree from Sundbyberg outside Stockholm, told Swedish daily Dagens Nyheter that although she doesn't know much about the environment, she didn't hesitate in taking up Lena Ek on the offer last week.
She told the paper that she wore black trousers and a blouse "with some things on," and that she met interesting people, "like that guy Blix," a reference to former chief U.N. weapons inspector Hans Blix.
Ek's spokesman said the minister found the situation "extremely funny."