Indonesia threatens to bar DiCaprio over rainforest comments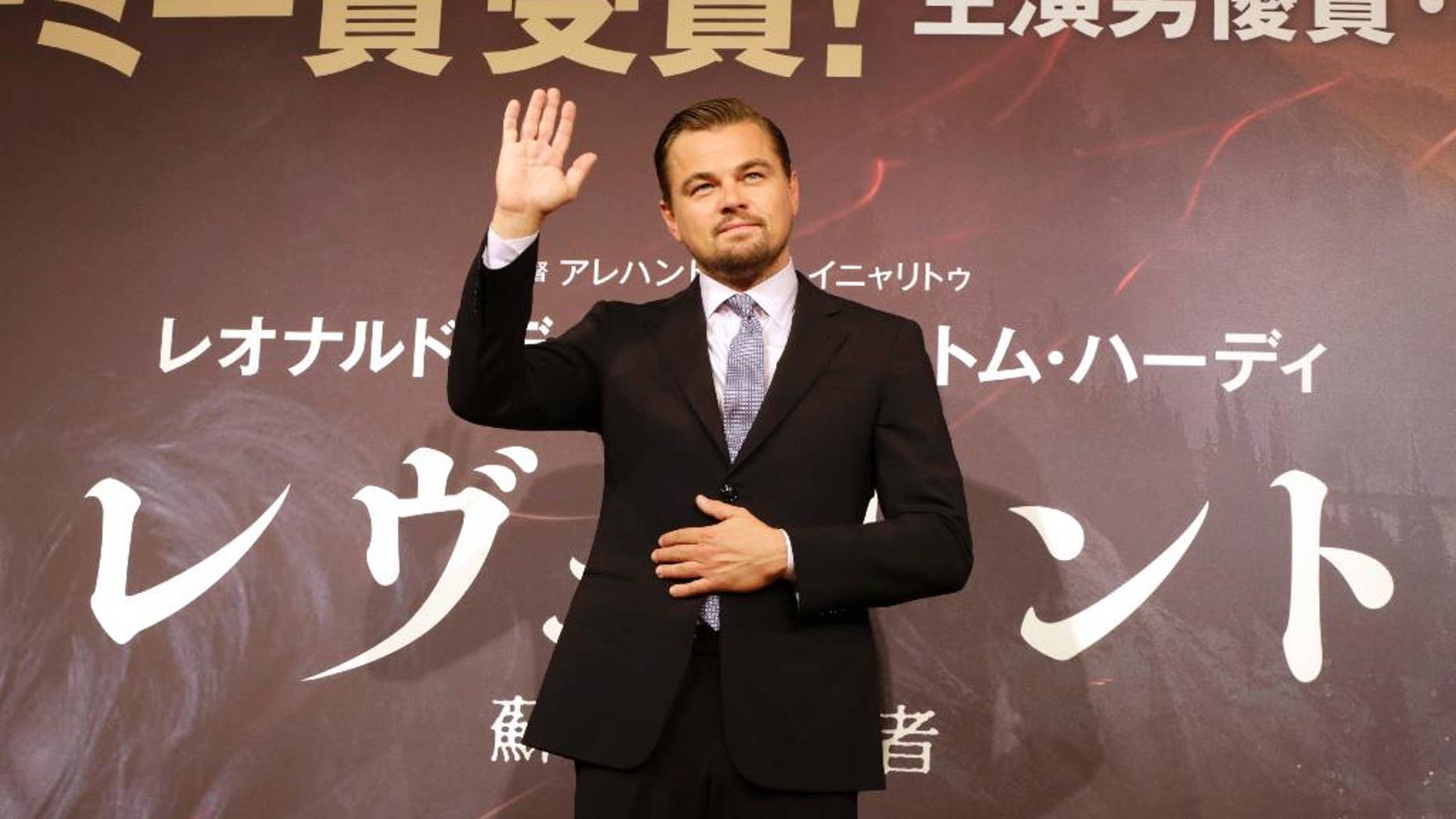 JAKARTA, Indonesia – An Indonesian immigration official says Hollywood actor Leonardo DiCaprio may banned from returning to Indonesia over his criticisms that palm oil plantations are destroying the country's rainforests.
The Osca-winning actor made a one-day visit to protected Mount Leuser National Park in Tamiang, an Aceh district neighboring North Sumatra province, last weekend and uploaded photos to his Instagram account, expressing concerns over species whose habitats are threatened.
Heru Santoso, the spokesman for the Directorate General for Immigration at the Law and Human Rights Ministry, says Saturday that DiCaprio used his visit to discredit the palm oil industry and the Indonesian government.
Santoso says, "We can blacklist him from returning to Indonesia at any time, if he keeps posting incitement or provocative statements in his social media."