Indonesia police foil plot to fire rocket at Singapore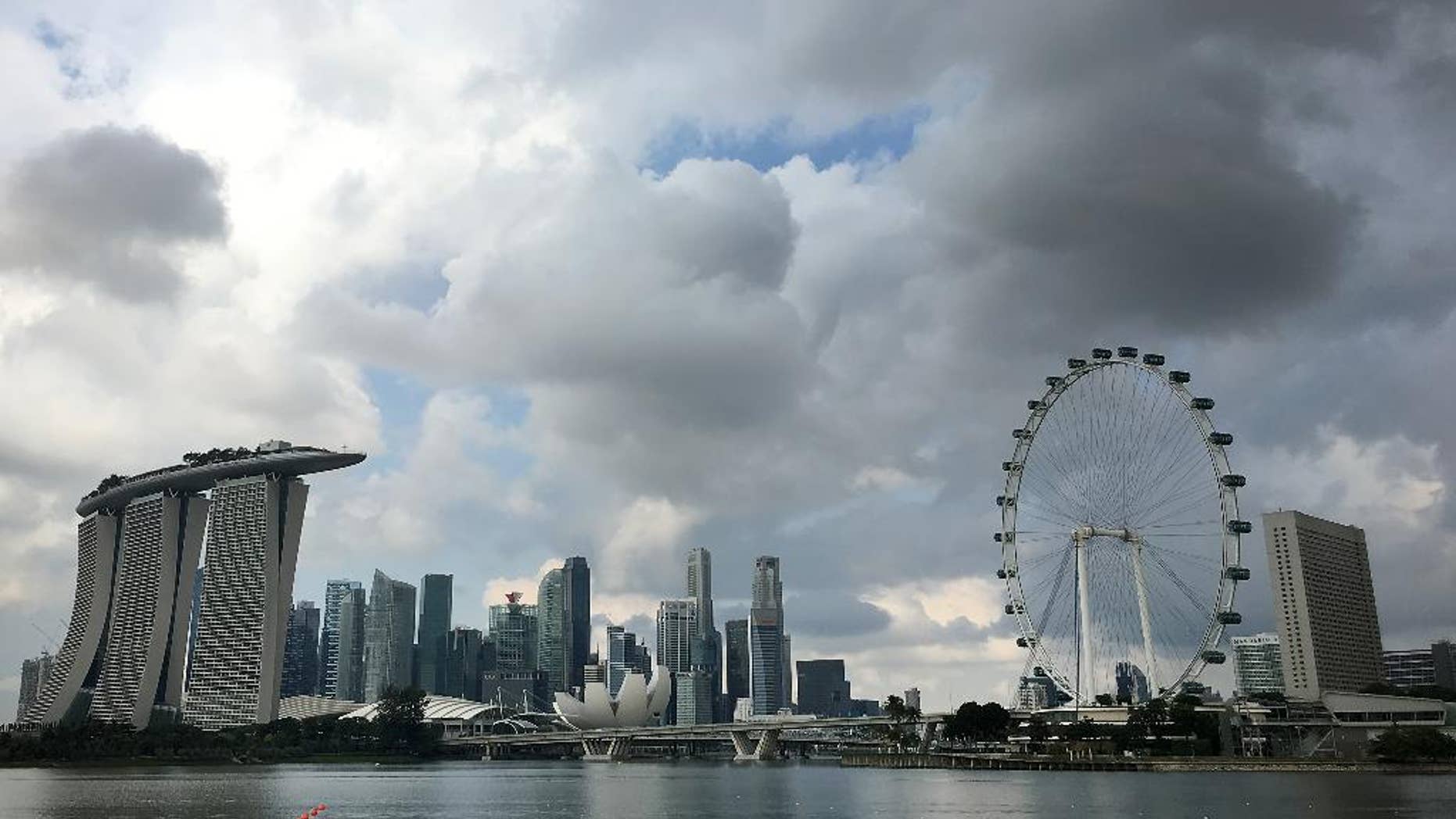 JAKARTA, Indonesia – Indonesia's counter-terrorism police have arrested six suspected militants who were allegedly planning to launch a rocket attack on Singapore's Marina Bay from nearby Batam island.
National Police spokesman Maj. Gen. Boy Rafli Amar says the Indonesian men were captured Friday morning on the Indonesian island, which is about 25 kilometers (15 miles) southeast of Singapore.
Amar says the arrests, which included the 31-year-old leader of the group, highlight the continued threat posed by extremists in Indonesia despite a sustained crackdown by authorities.
He says all of the men claimed they were members of Katibah Gigih Rahmat, a little known extremist group.