Indiana Teen May Give Graduation Speech Via Video Link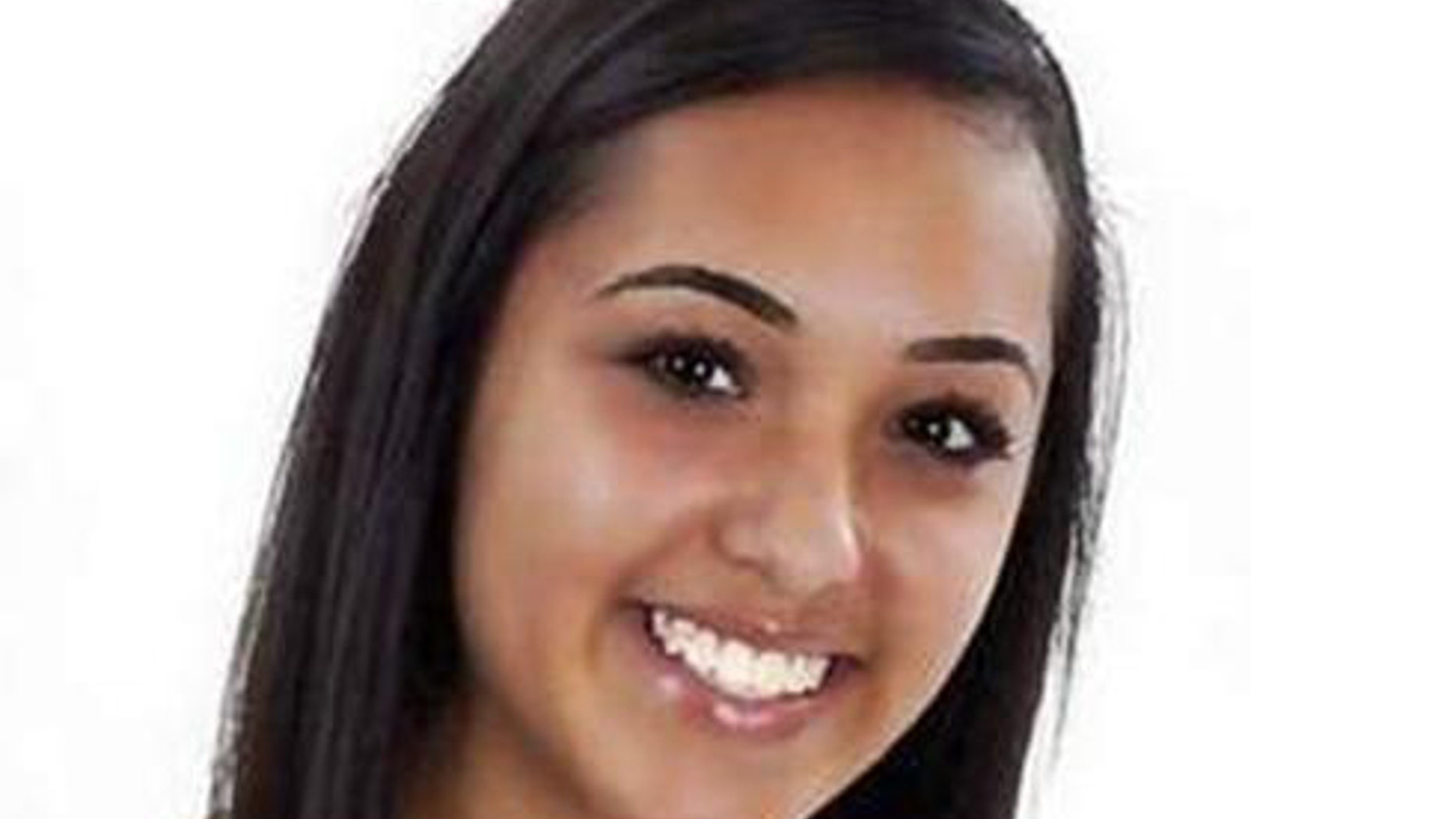 The Indiana teenager who can't reenter the U.S. over a technicality may be able to give her salutatorian speech after all, even if she stays in Mexico.
School officials in Frankfort High School in Indiana, where Elizabeth Olivas is a senior, say they are trying to work out a deal where she can deliver her graduation speech via an online video link.
Community Schools of Frankfort interim superintendent Don DeWeese told the AP the school wants "her to be a part of that ceremony as much as possible." It's still unclear whether she will be able to make it to Saturday's commencement.
Olivas returned to Chihuahua, Mexico, where she was born, to comply with U.S. immigration laws.  The law required her to return to Mexico within six months of her 18th birthday to receive a visa.
She returned on April 17th, but she missed the cut-off by a day. She has already missed her senior prom and academic awards ceremony and now is hoping her case is reconsidered so she can attend graduation, according to The Indianapolis Star.
By missing the deadline, she can't return to the country for three years.
"She feels like she did the right thing, exceeded expectations, and everything she worked for is being ripped right away from her," Frankfort High science teacher Shelbi Fortner told the Star. "Everything she knows and loves."
Olivas has lived in the U.S. since she was 4. She waited till almost the end of the 180-day deadline to return to Mexico and comply with the law because she didn't want to miss many days of school. She has a 3.9672 grade-point-average.
Sarah Moshe, her lawyer, told the newspaper that her firm used a legal-calendar company to keep track of the dates. Somehow they didn't take into account that it was a leap year, so Olivas missed the cut-off by one day.
"She feels awful, terrible, devastated," Moshe told the Star. "The whole situation is crazy."
Olivas plans to go to college and study nursing.
Olivas must now hope for an expedited waiver or a "humanitarian parole" if she wants to make graduation in time. To qualify, she must show extreme hardship to herself or her family if she doesn't return to the U.S.
Olivas has an appointment Thursday at the U.S. Consulate in Juarez to consider her application.
Based on reporting by The Associated Press.
Follow us on twitter.com/foxnewslatino
Like us at facebook.com/foxnewslatino