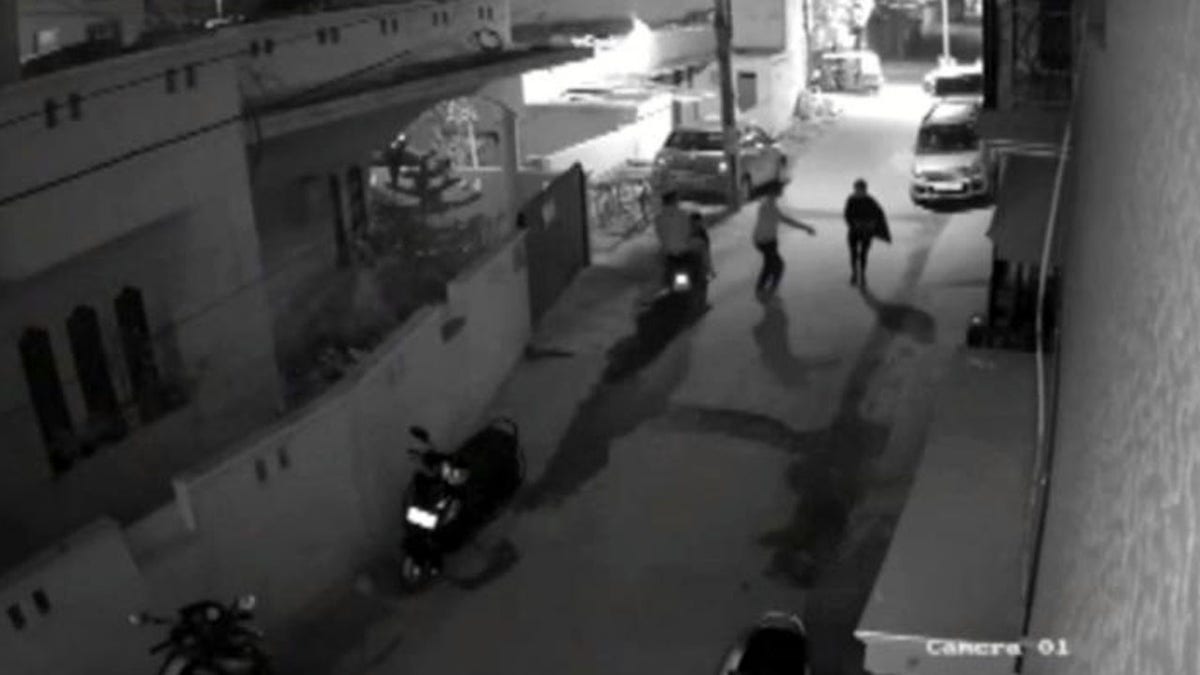 NEW DELHI – Police in the southern Indian city of Bangalore detained at least six suspects Wednesday after several women said they were groped and molested during New Year's Eve celebrations in the city that is the country's information technology hub.
City police first denied that any sexual harassment had taken place during the late-night celebrations. But on Wednesday, police officer Hemant Nimbalkar said at least six men were detained after several video clips of women being attacked by groups of men spread on social media.
The incident highlights the persistent violence against women in India despite tougher laws against sexual assault imposed after the December 2012 death of a young woman who was gang-raped on a bus in New Delhi.
One senior state government minister said the New Year's incidents took place because the women were acting like Westerners, implying that their attire had provoked the attacks.
The police had earlier said that no one had come forward to file a complaint about the incidents.
Since then, at least one woman has come forward to speak of how she was molested on Saturday night. Others have said that they saw women being molested or groped, and that revelers were making lewd remarks, even as the state government said that more than 1,500 police personnel had been deployed to control the crowds.
The young woman who came forward, Chaitali Wasnick, told NDTV news channel that she was heading home at around 1:30 a.m. when two men approached her, making her suspicious. "So I just moved aside, I let them pass," she said, adding that one man began to grope her.
"I did not have any idea that he'd do that, so I went totally blank," Wasnick said, adding that no one came to her help her and that there were no police personnel around.
As Bangalore newspapers published images of several women who allegedly had been groped or attacked, the state's home minister, G. Parameshwara, criticized young women for "copying the Westerners, not only in their mindset, but even in their dressing."
"These kind of things do happen," he told reporters on Tuesday.